NEWS & MEDIA
If you are a journalist  and need help with a story, or would like to receive our press releases, please contact Amy Lynch, director of Public Relations and Marketing at amy@portofharlingen.com or call (956) 244-7883.
You can also follow us on our social media networks to see what is happening around the Port.
Fast Facts
Click here to view Port of Harlingen highlights and information.
2020-21 Annual Report
Click here to view our 2020-21 Annual Report "Expanding Possibilities."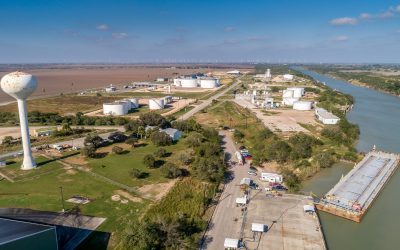 HARLINGEN, TX- The Port of Harlingen has been awarded a U.S. Department of Transportation, Maritime Division (MARAD),...
read more