Our Commissioners
Since its creation in 1926, the Port of Harlingen Commission has served as the Port's governing body. Through this community leadership, the Port is now a robust, multimodal port providing economical transportation to markets as close as Corpus Christi and as far as the Great Lakes. It is the second largest in Cameron County, with an overall cargo tonnage of 2 million annually.
However, the Port's values remain just as they did almost a century ago; serving the citizens of the Rio Grande Valley region by creating economic opportunity, stewarding environment responsibly, partnering  with communities and entities, and holding ourselves accountable and transparent.
All authority of the Port of Harlingen is vested with the Board by the state of Texas in accordance with the Texas Water Code, chapter 62. Five Commissioners, elected at-large by district voters, serve four year terms, governing the Port, leading all inter-governmental functions, and overseeing the Executive Director. 
Commission Meetings
Port Commissioners' meetings are normally held at 12 p.m. on the first and third Thursday of each month at The Port of Harlingen Office, 24633 E. Port Rd. Harlingen, TX 78550. Because meeting times can change, please visit this page for the most up-to-date information. General Public is welcome.
Port of Harlingen Commissioners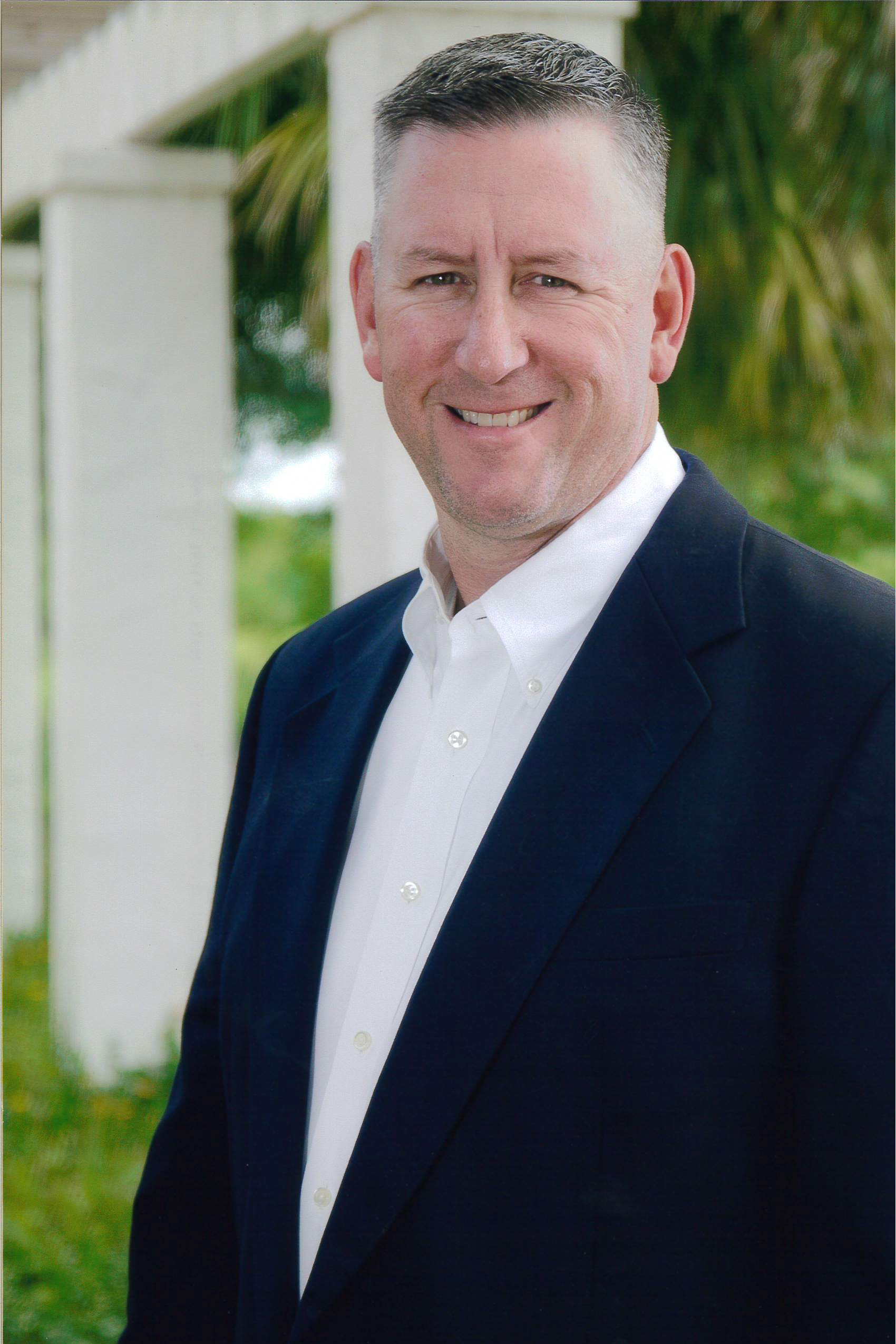 Bryan Duffy
Board Commissioner since 2011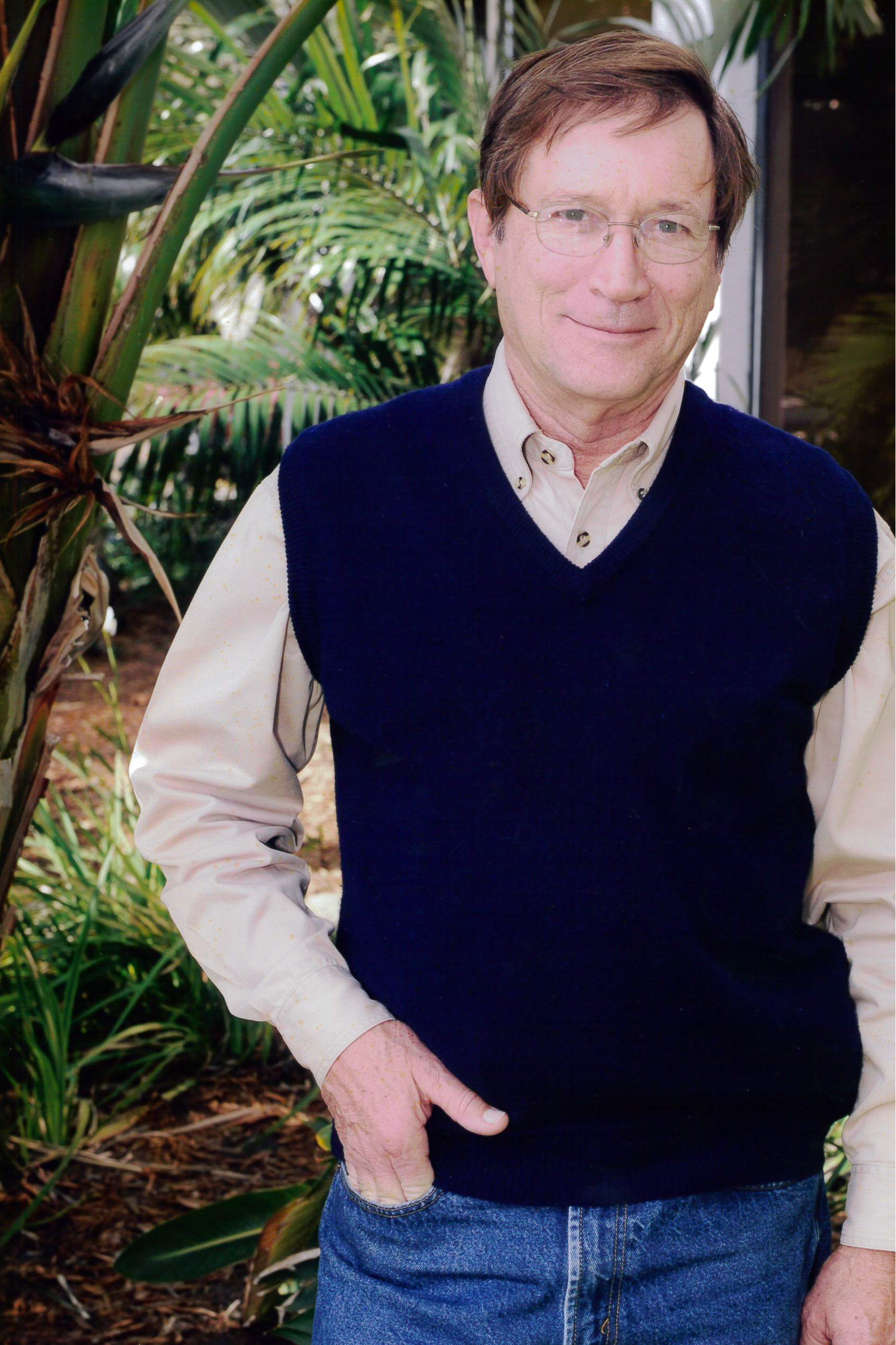 Neil Haman
Board Commissioner from 2007 to 2011. Re-elected in 2019.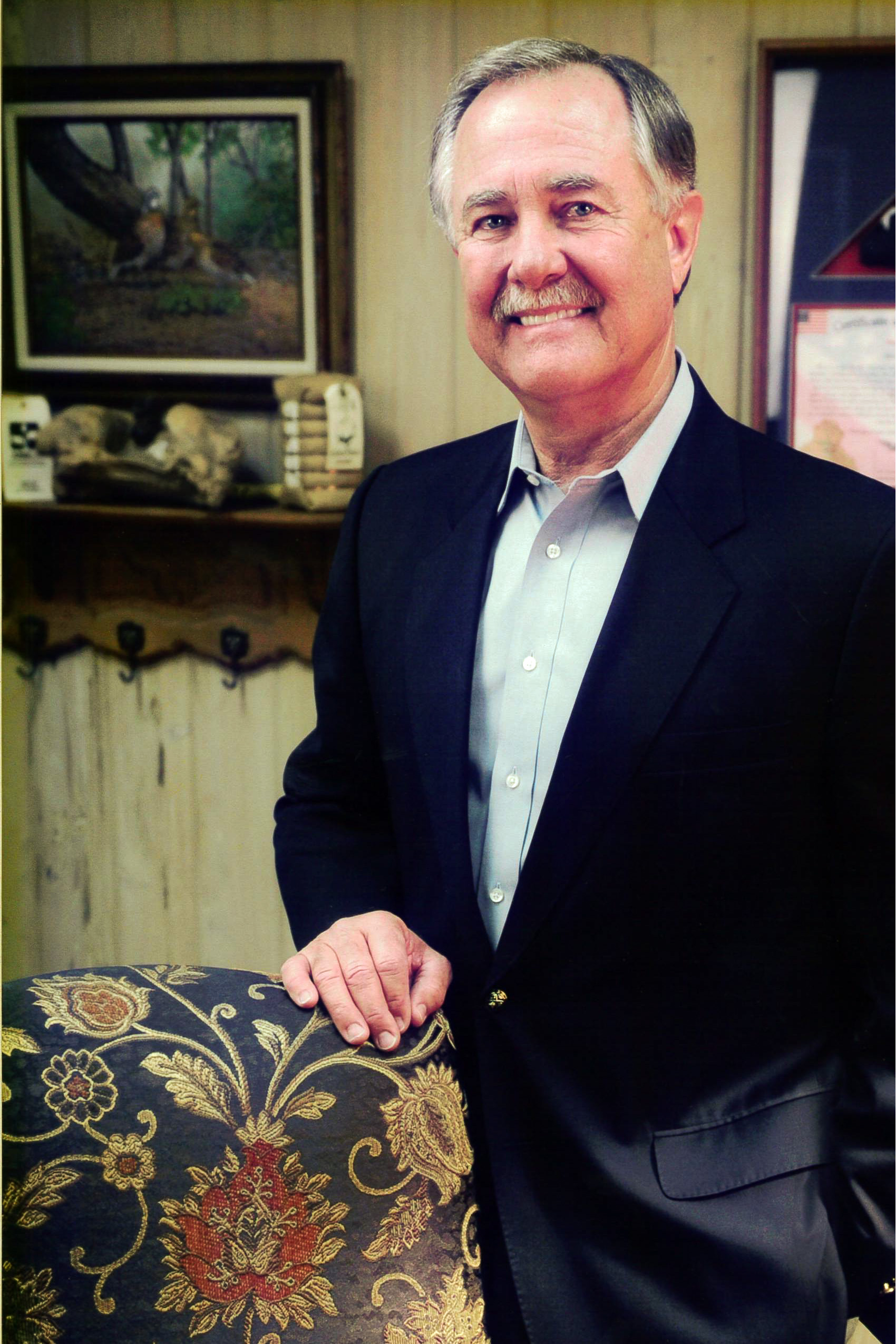 Alan Johnson, Chair
Board Commissioner since 1988.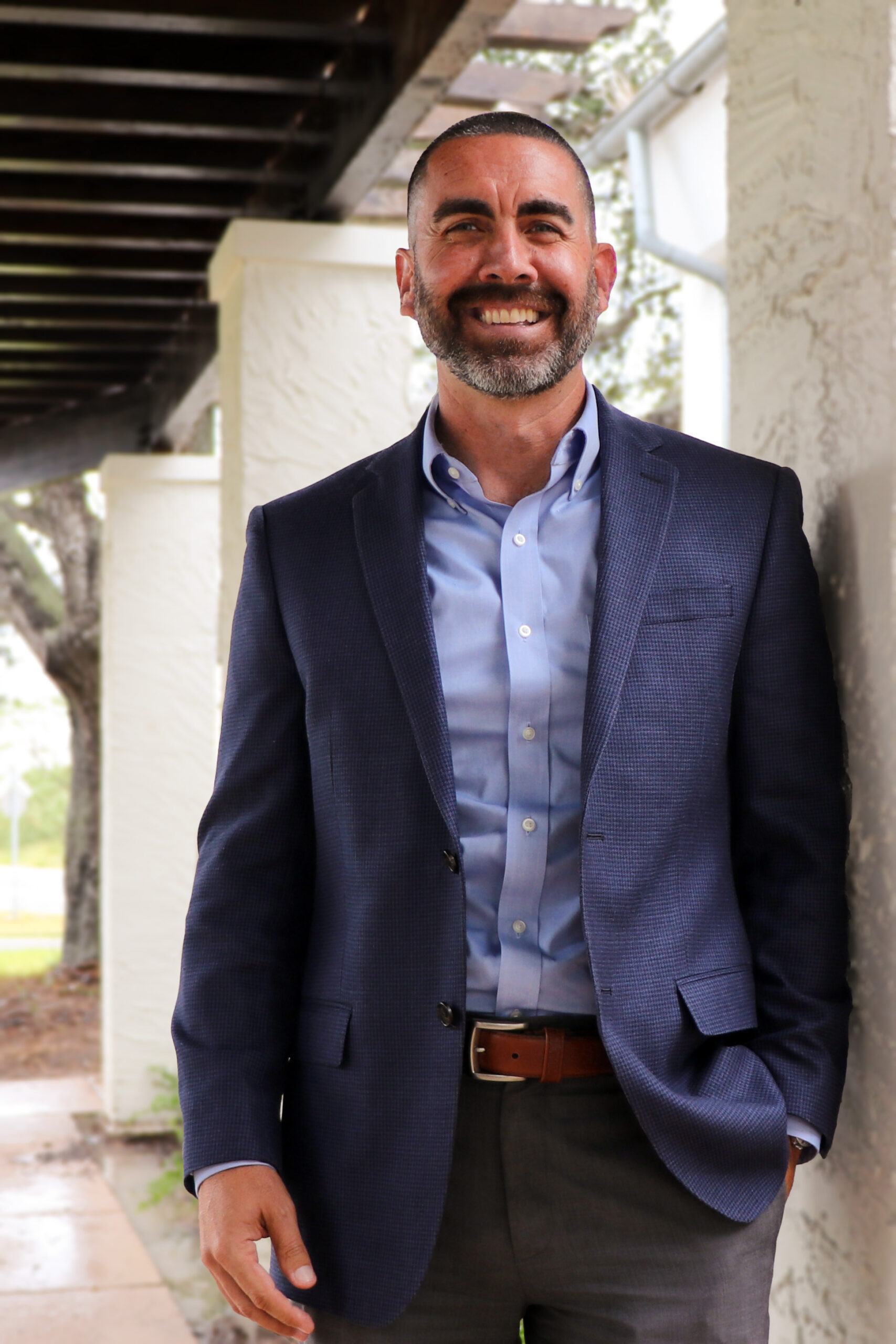 Ryan Newman
Board Commissioner since 2021.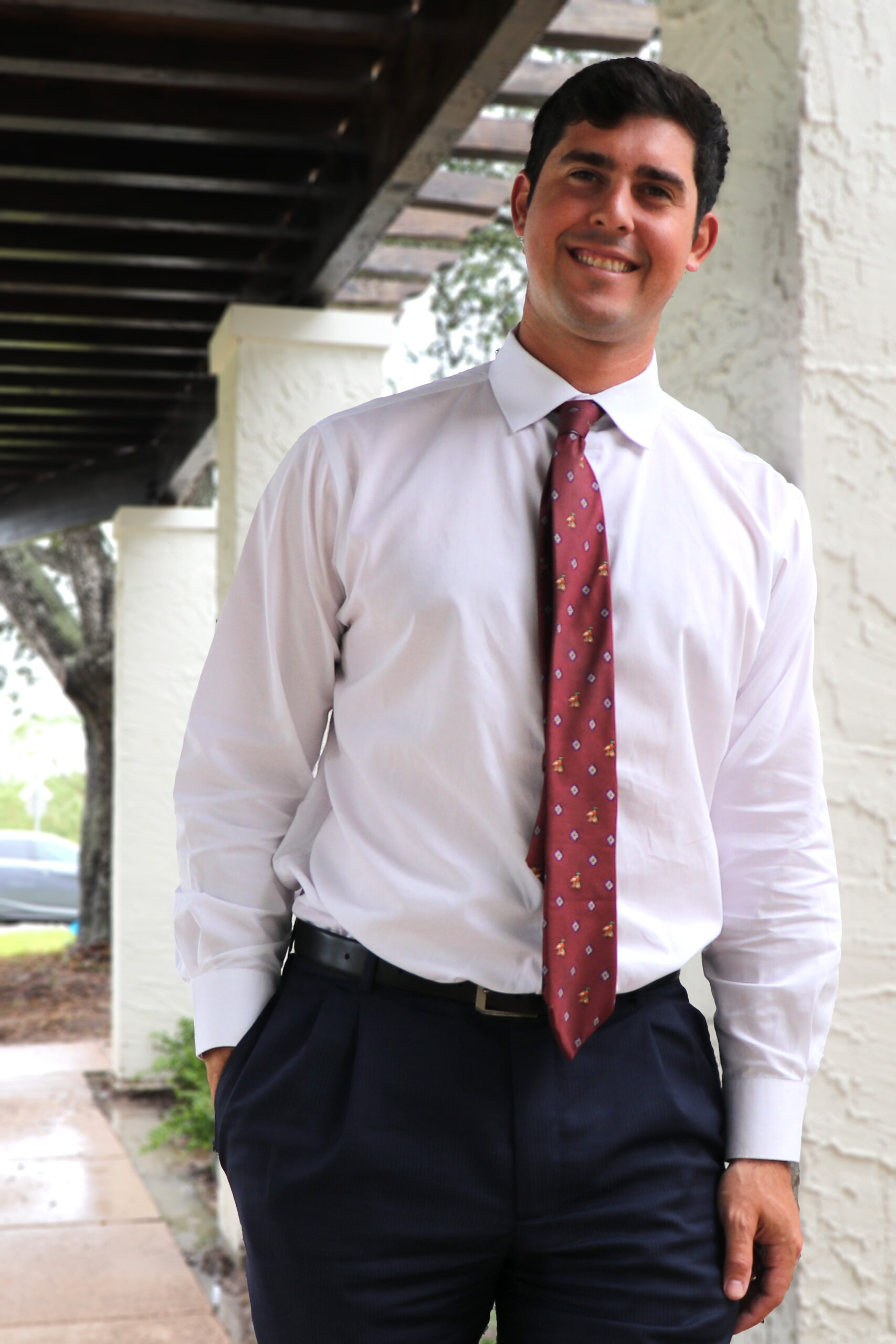 Chris Villarreal
Board Commissioner since 2021.