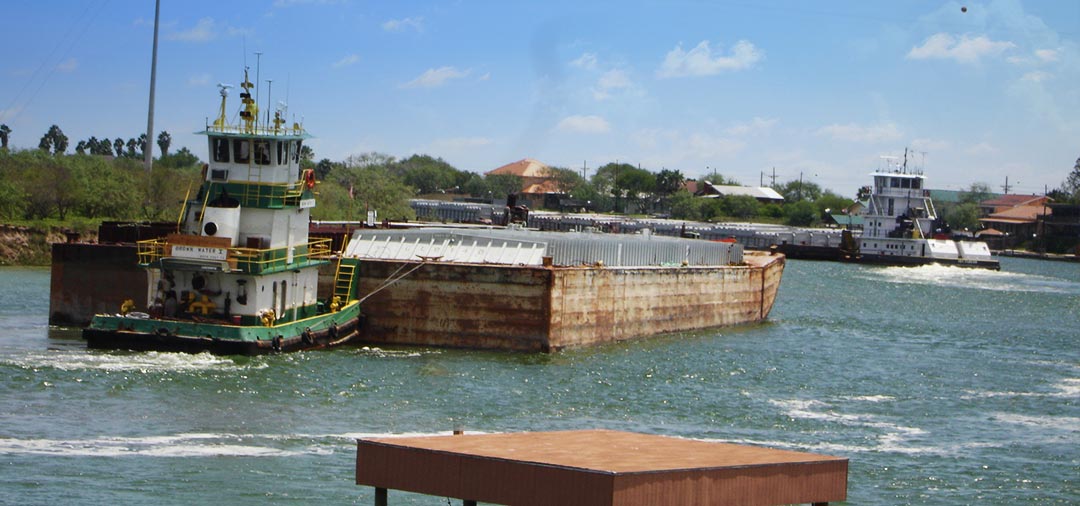 NEWS & MEDIA
Whether the story is broadcast, radio or print, the Port of Halingen is here to assist with your coverage needs. If you are a journalist  and need help with a story or would like to receive our press releases, please contact Amy Lynch, director of Public Relations and Marketing at (956) 244-7883 or at amy@portofharlingen.com.
You can also follow us on our social media networks to see what is happening around the Port.
Fast Facts
Get a quick view of The Port of Harlingen facts and master plan.
Port of Harlingen Master Plan
View the extended version of the Port of Harlingen 2020 Master Plan.