A 52 Acre lot across from the main Port area and docks/ access to the Arroyo Colorado along with access to rail. Property has some structures but prime for industrial development.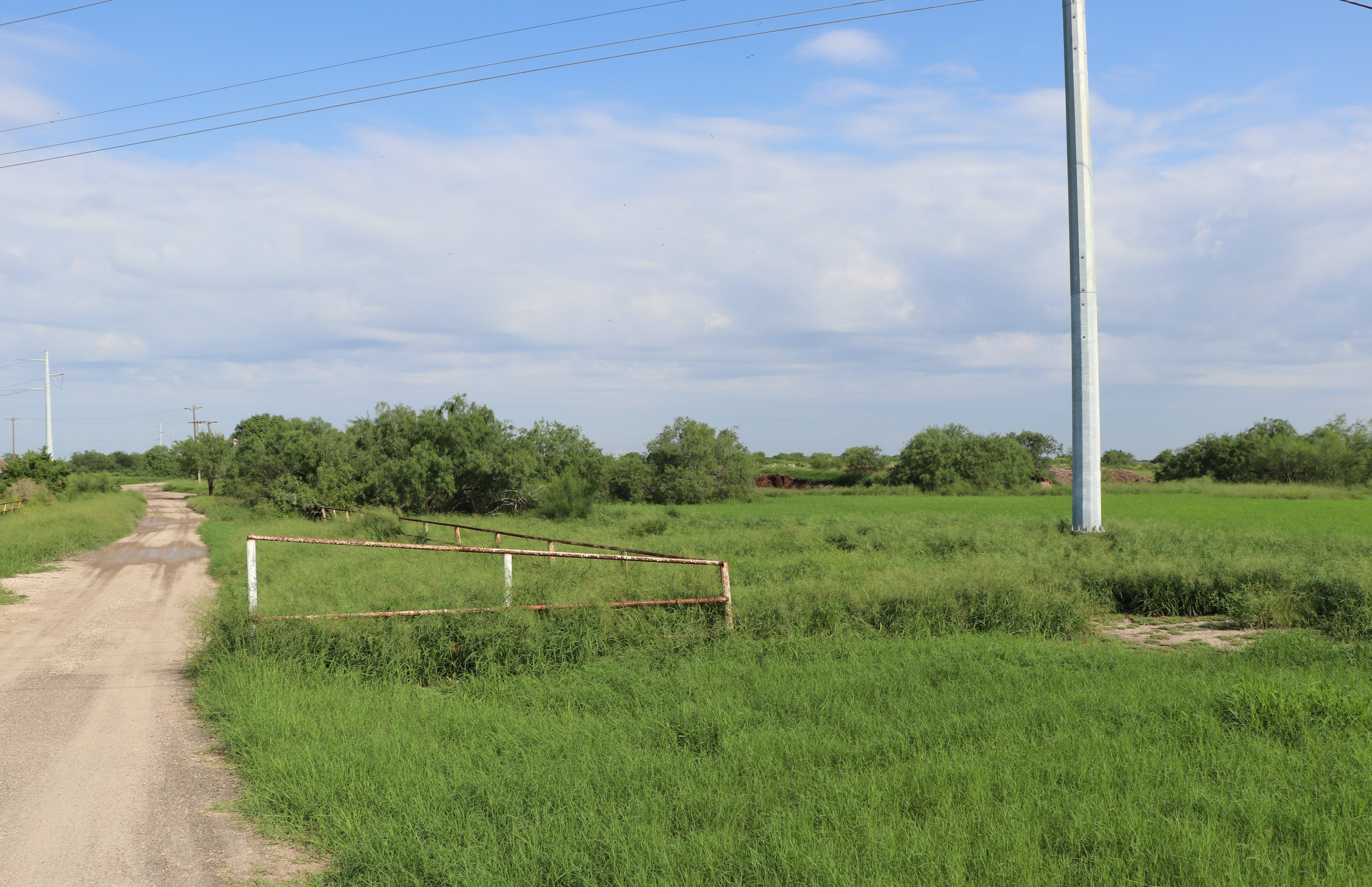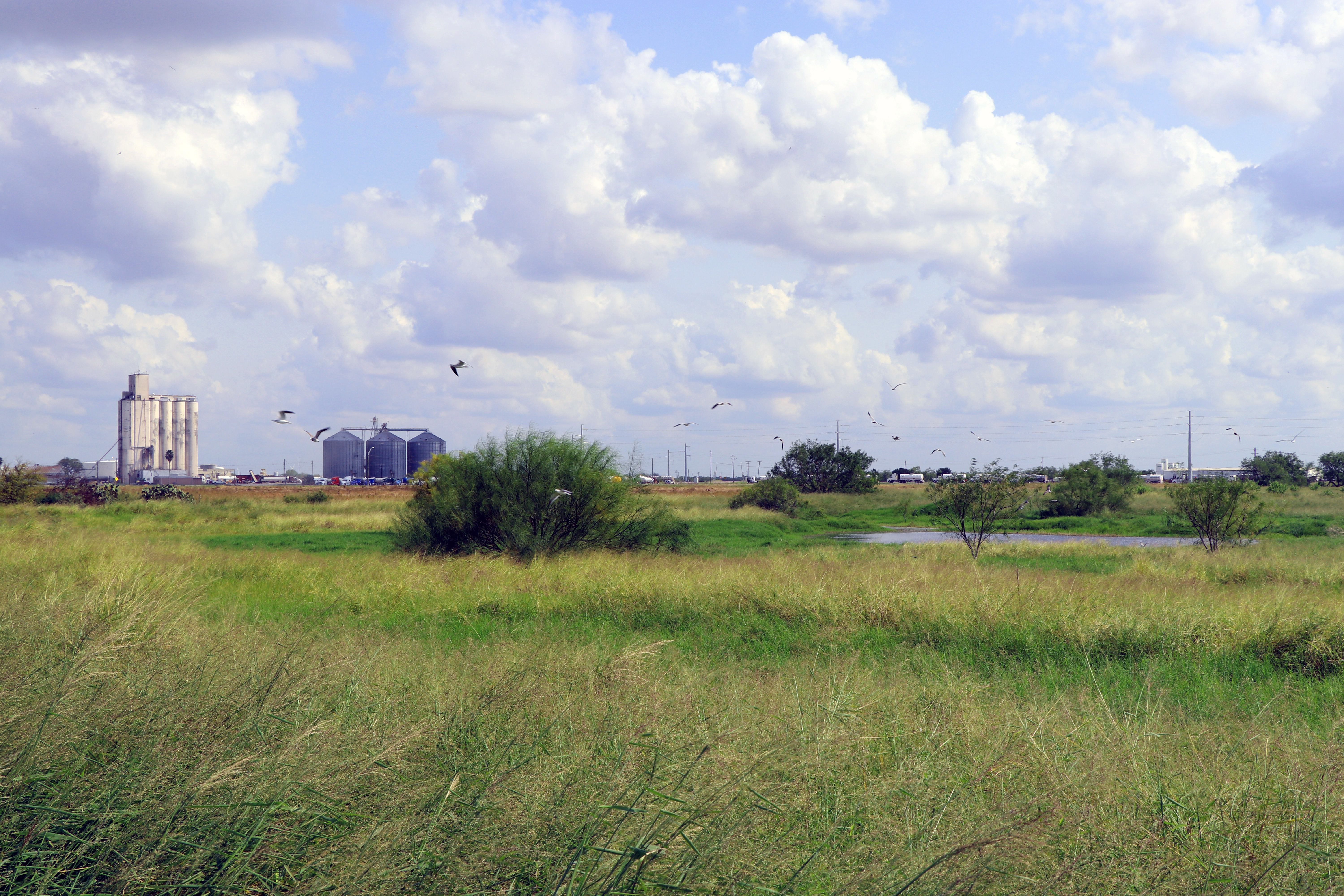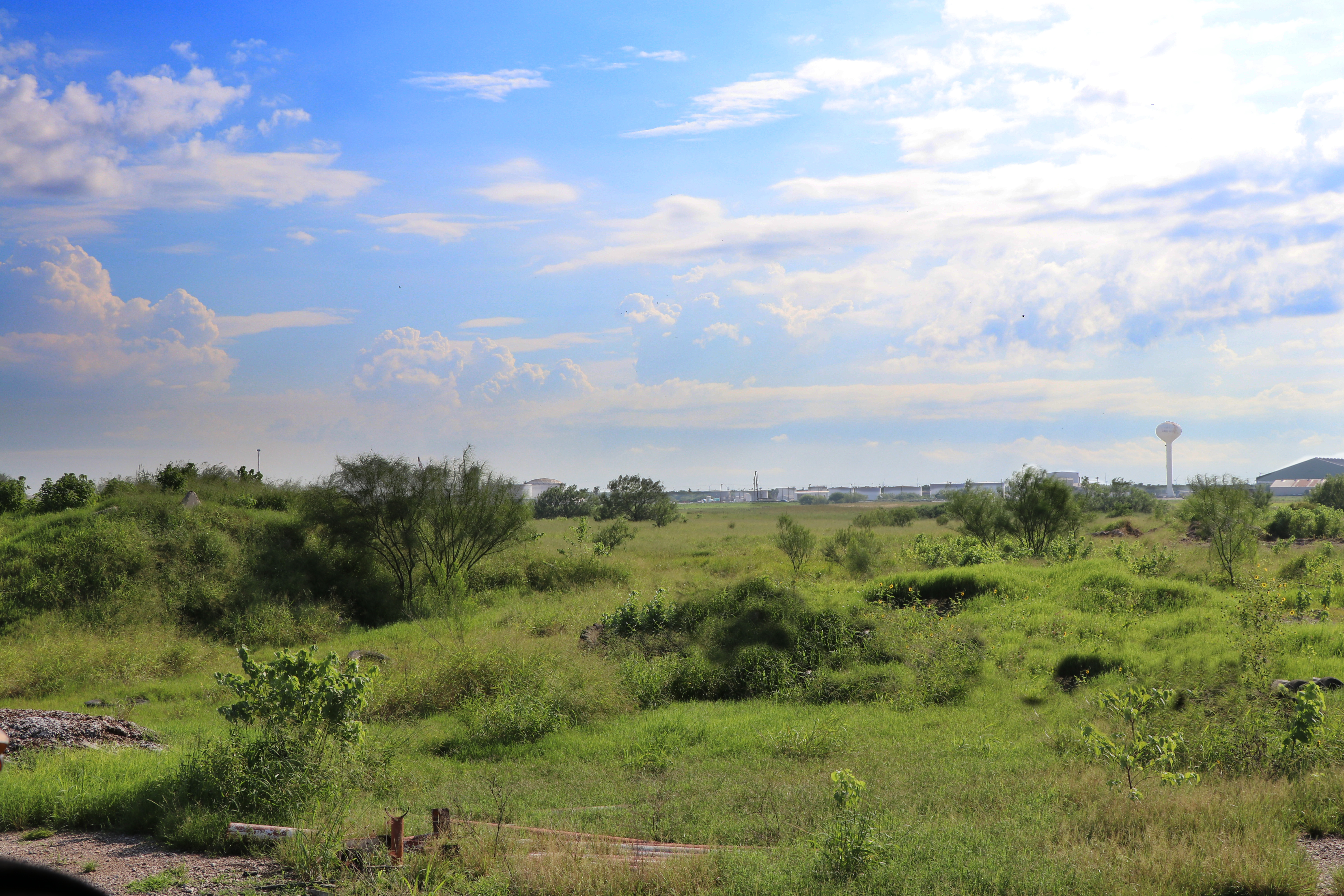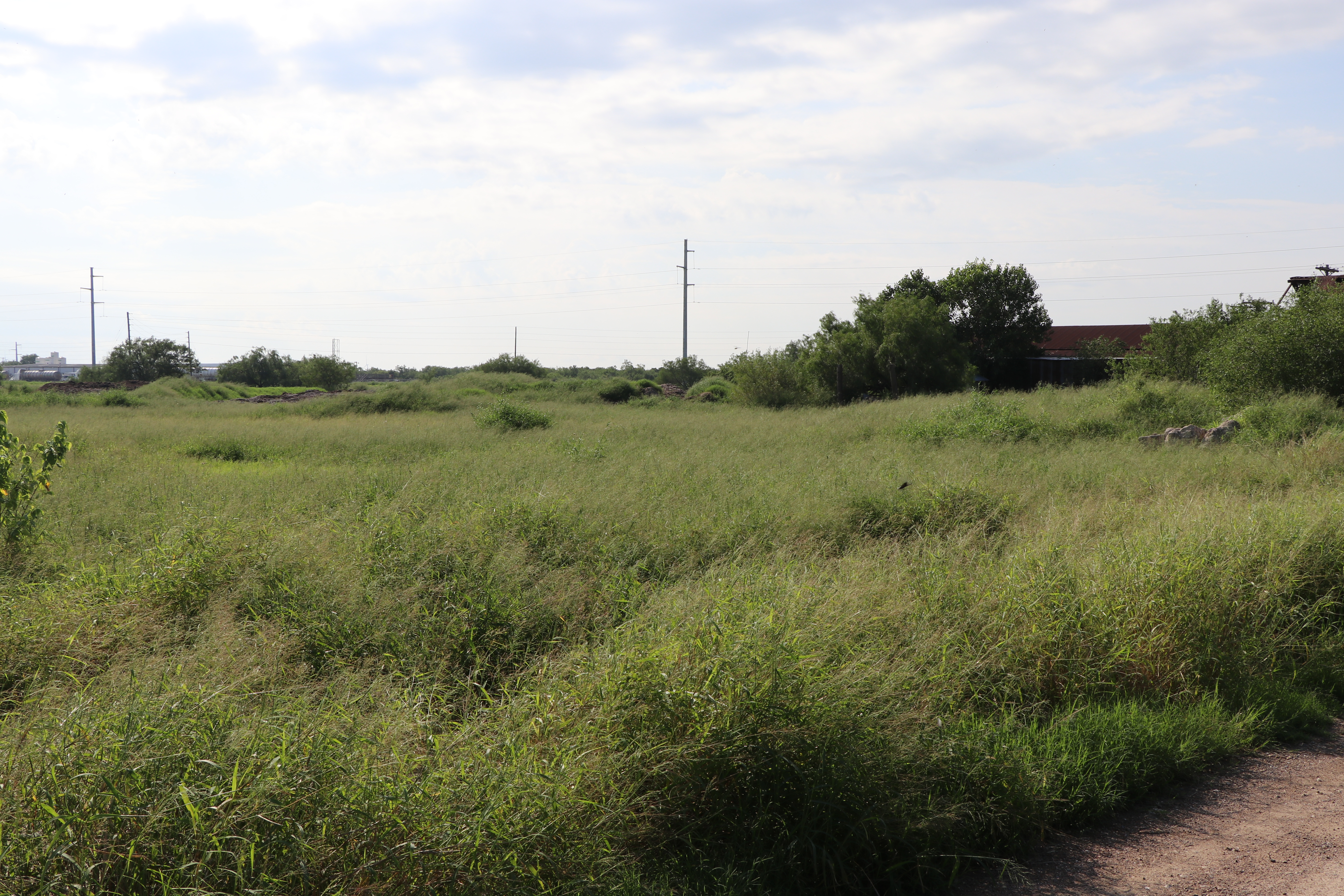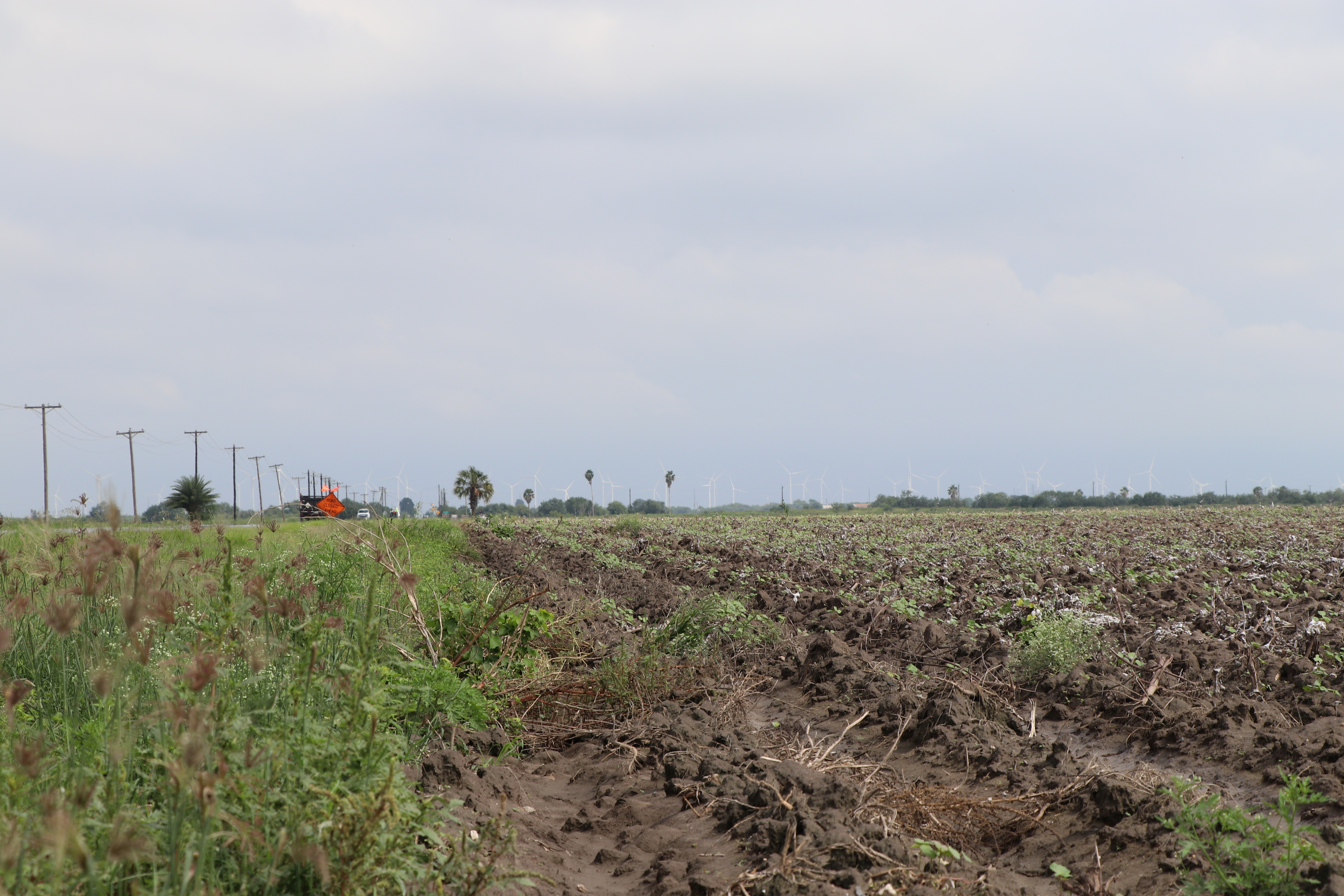 185 Acres
Off FM 106
Land available for development, cleared of brush with access to FM 106 with two port entrances less than 1 mile away.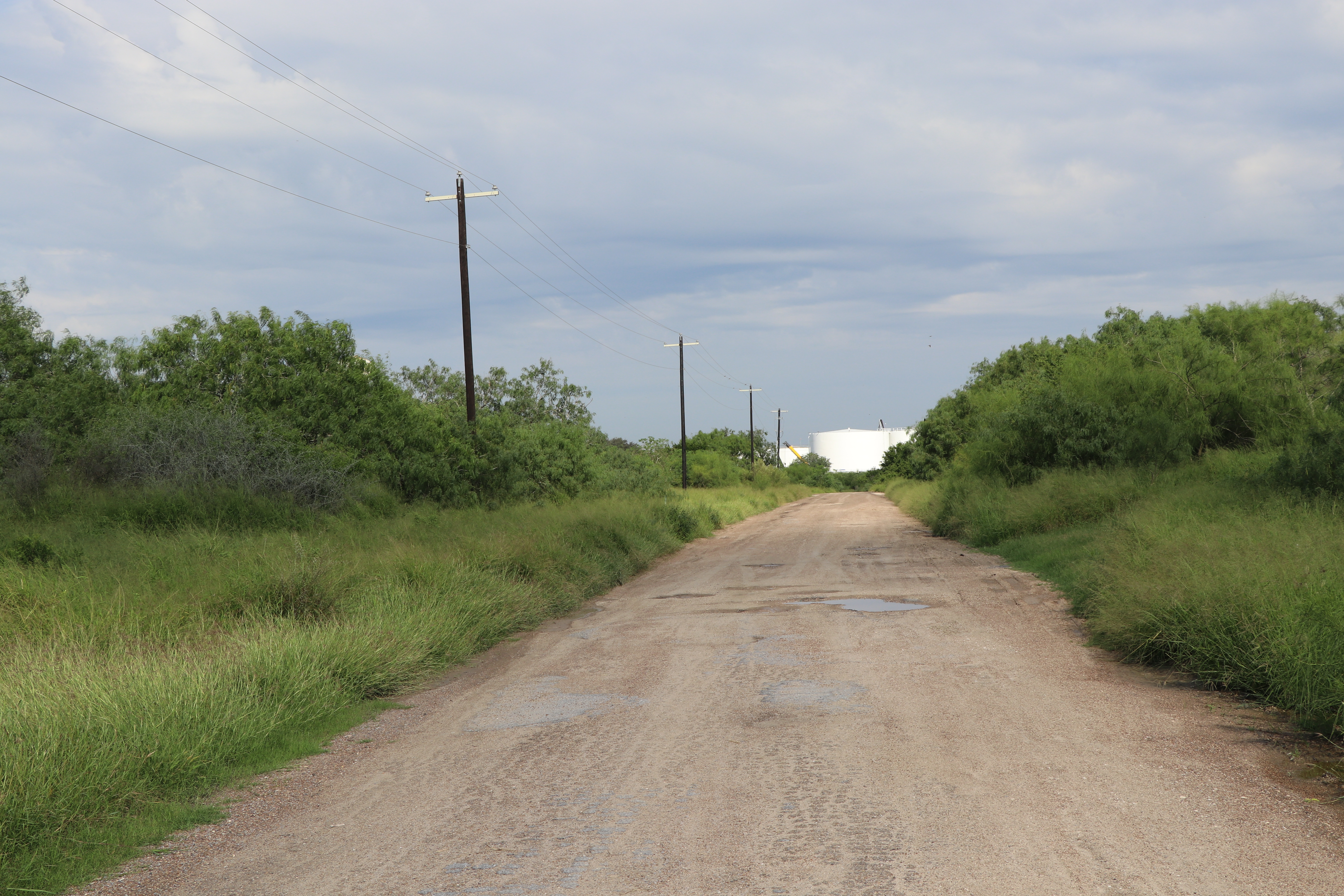 12 Acres
Robles Rd. & Williams Rd.
Lot has entrance on Robles Rd. with dry dock access on east side of Arroyo Colorado. Adjoining the 16 acres property.