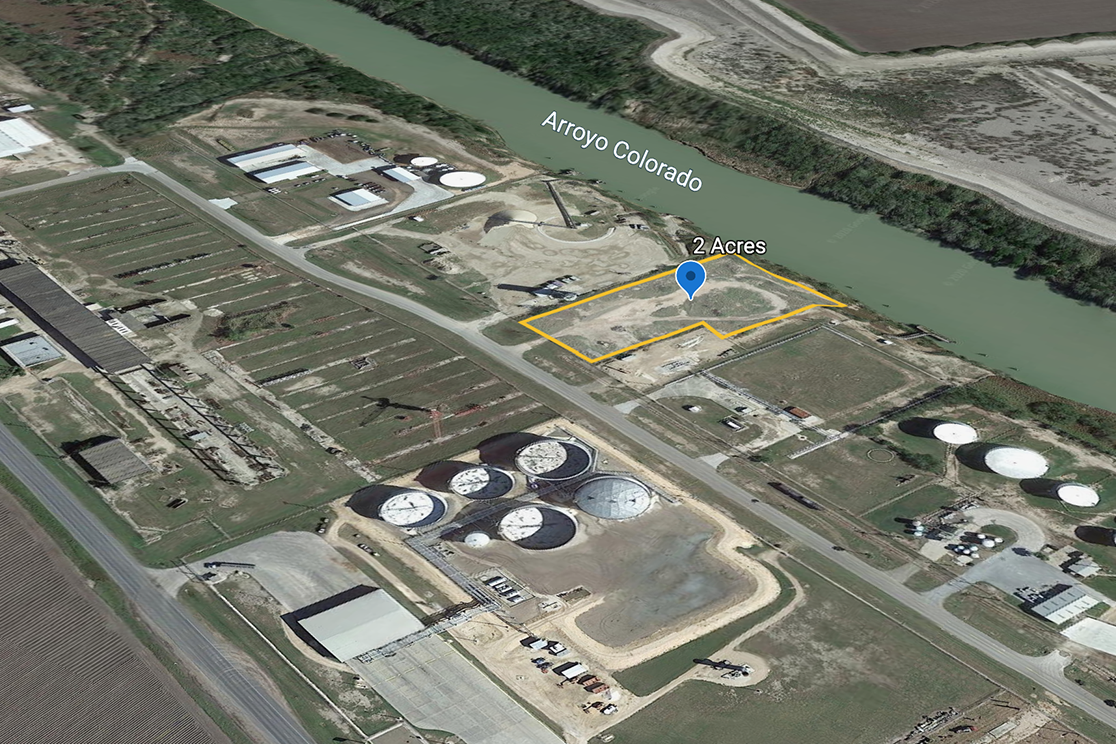 Cleared and ready for development, this 185 acre property runs along FM 106 less than a mile from the main Port area. With two entrances to Port Rd.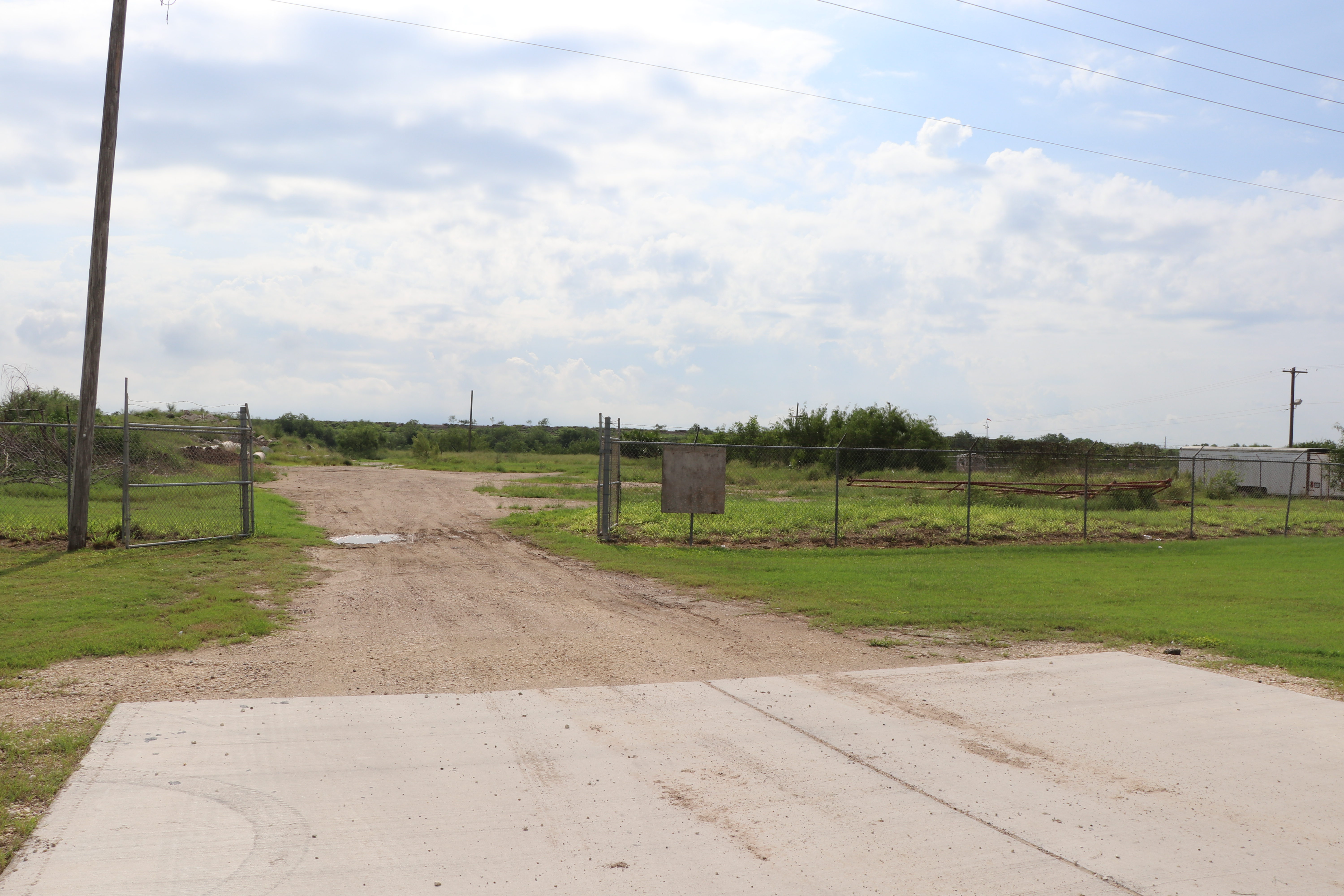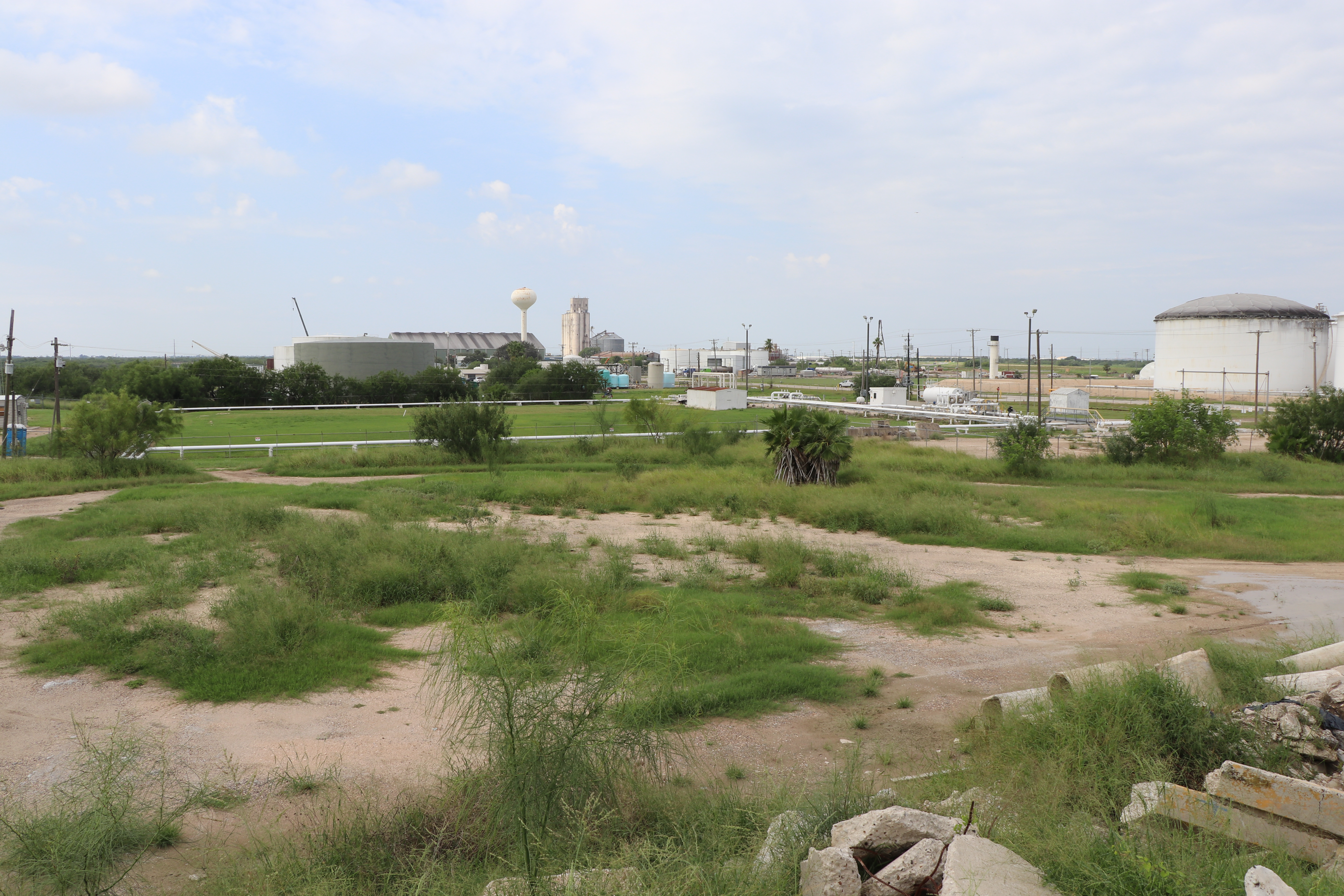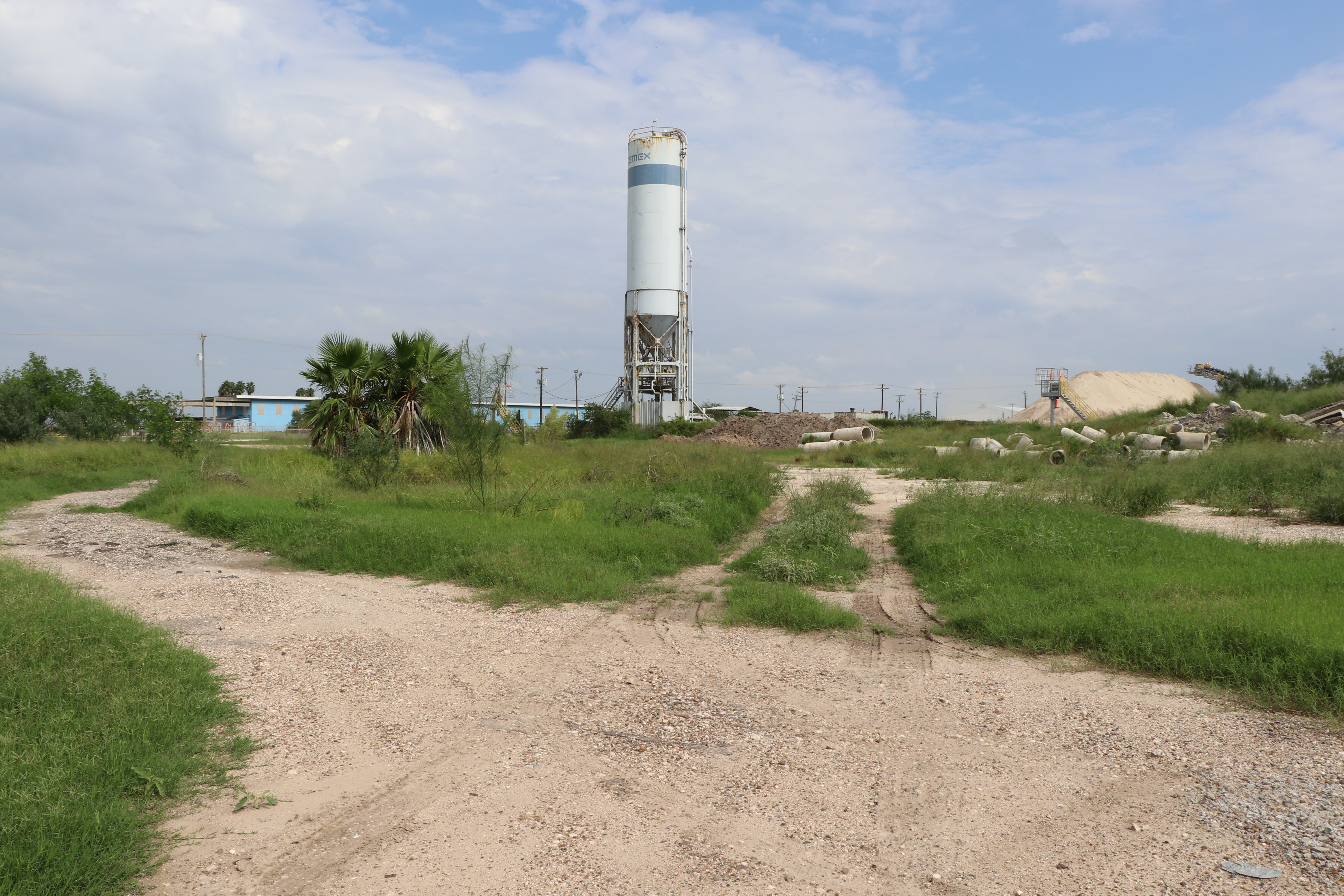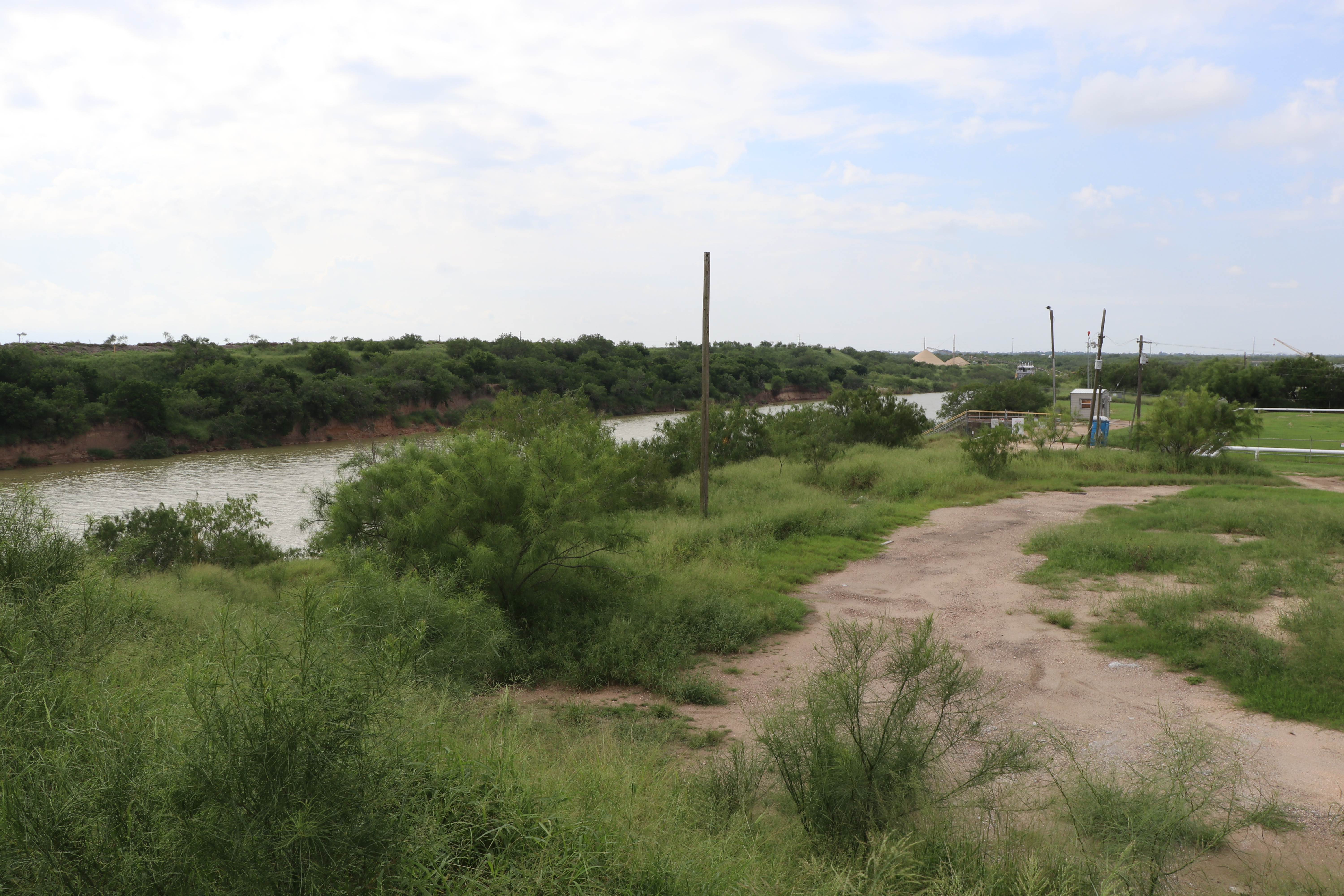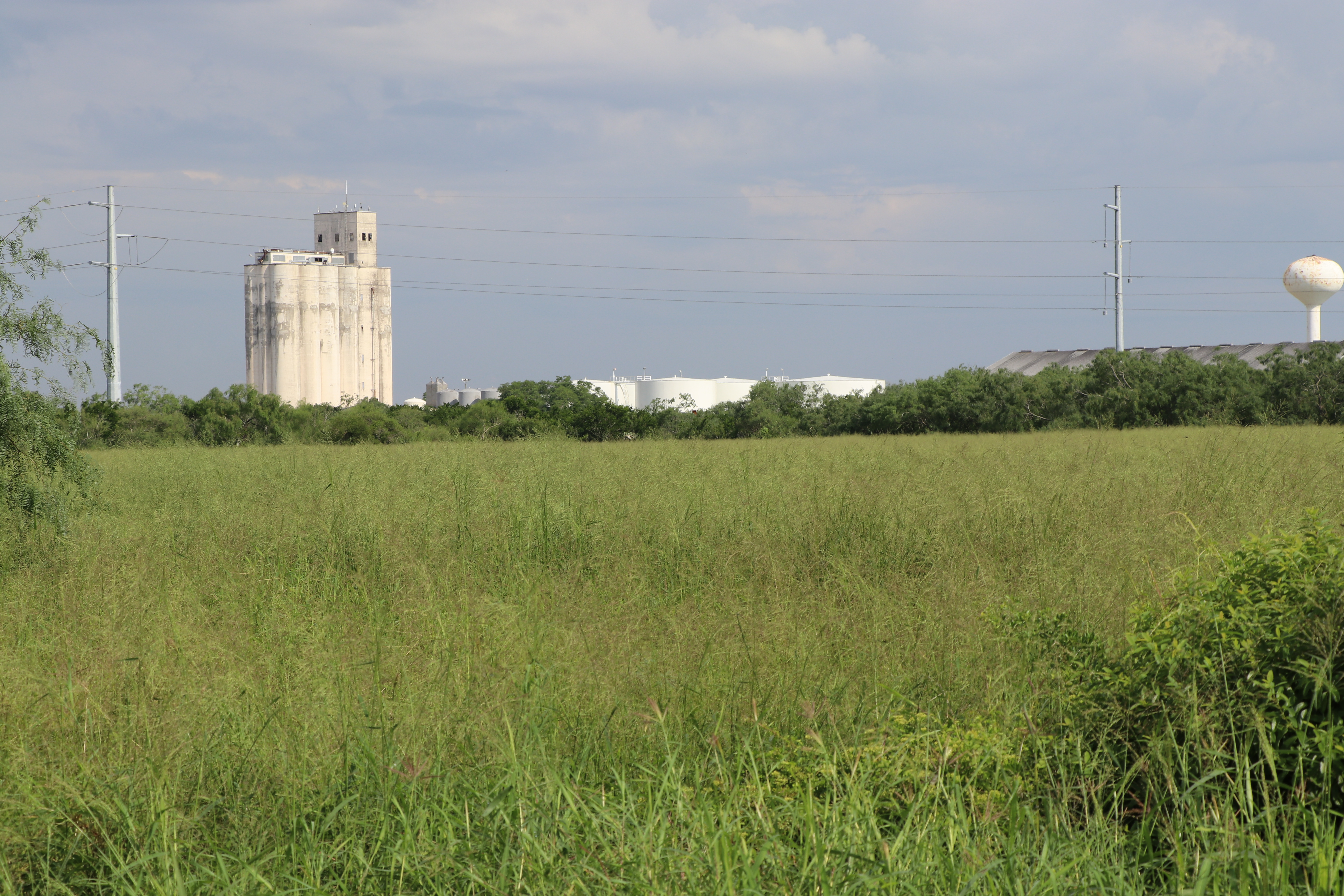 16 Acres
Corner of Williams Rd. & Cemetery Rd.
Adjacent to 150 ft. dry dock. Available space for industrial development.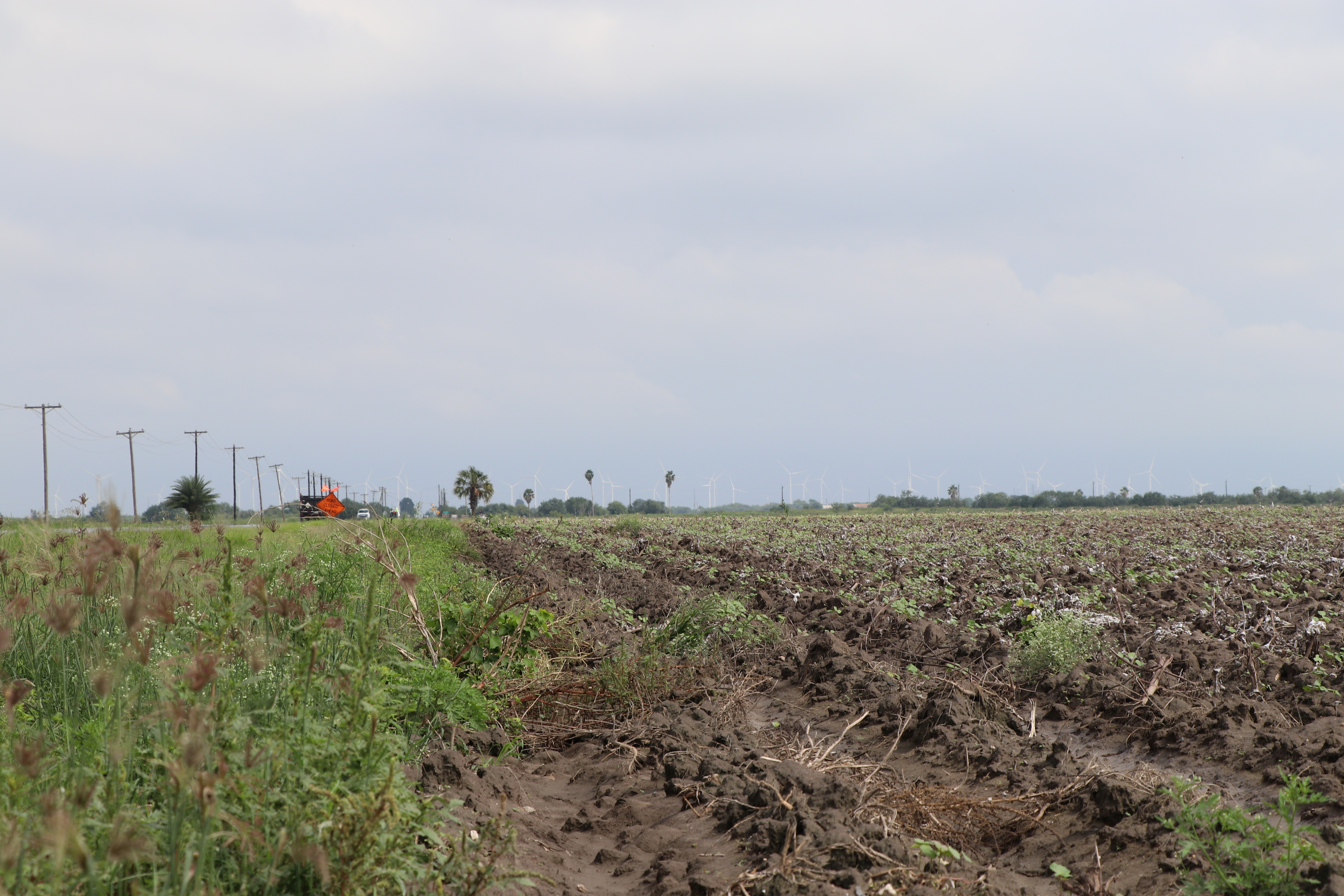 185 Acres
Off FM 106
Land available for development, cleared of brush with access to FM 106 with two port entrances less than 1 mile away.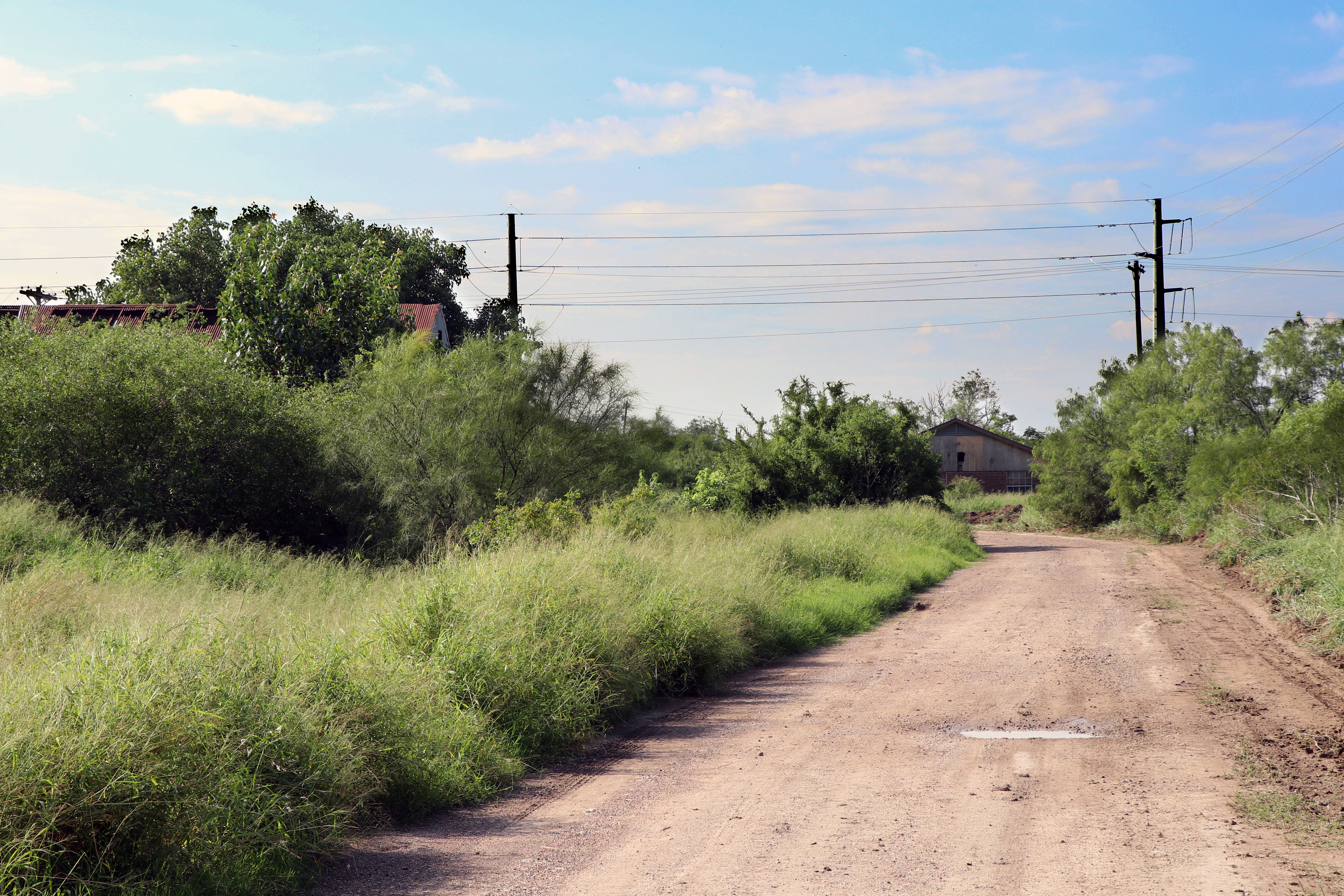 52 Acres
Off FM 106
Lot has entrance right off 106 adjacent to rail road. Some structures on property.