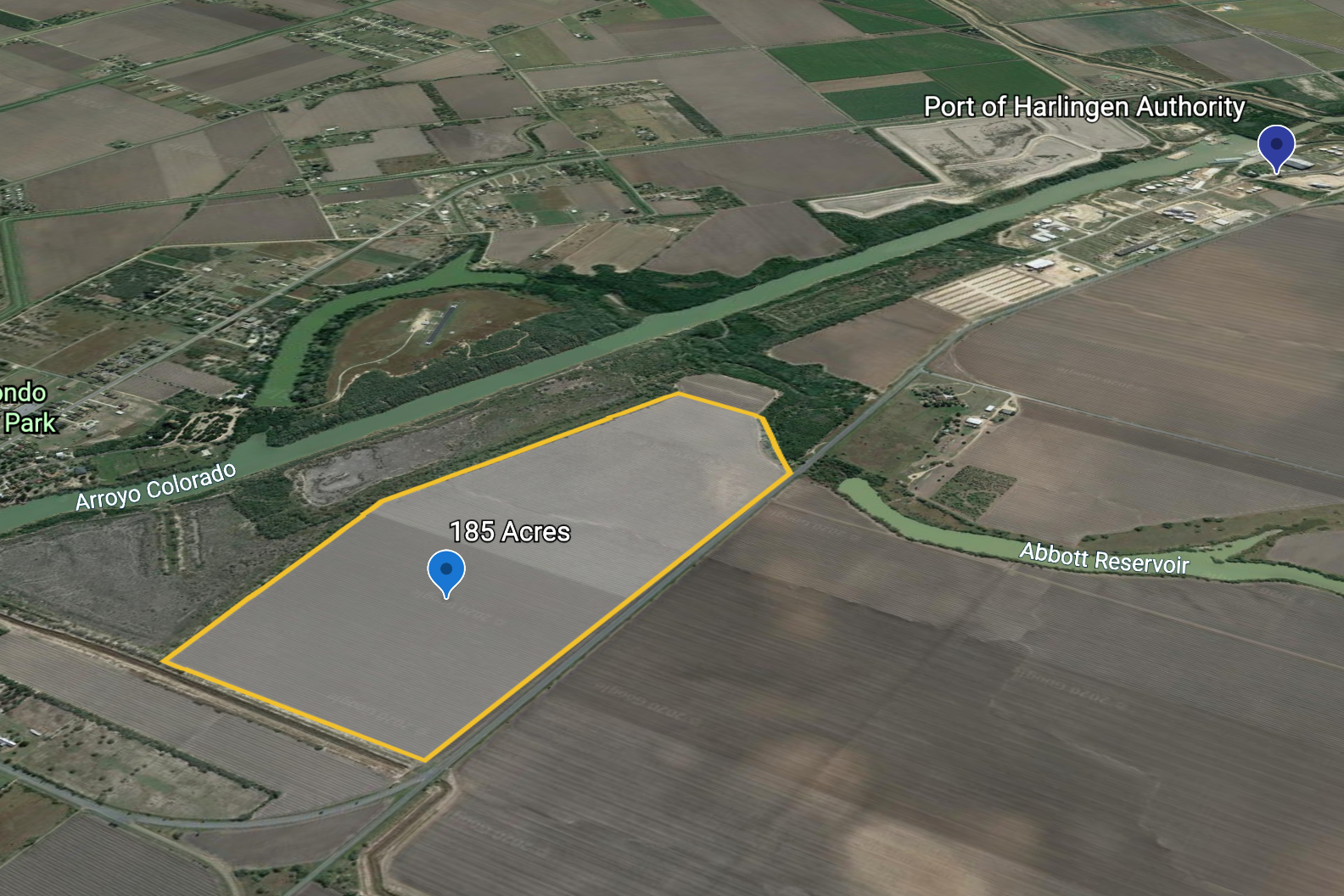 Cleared and ready for development, this 185 acre property runs along FM 106 less than a mile from the main Port area. With two entrances to Port Rd.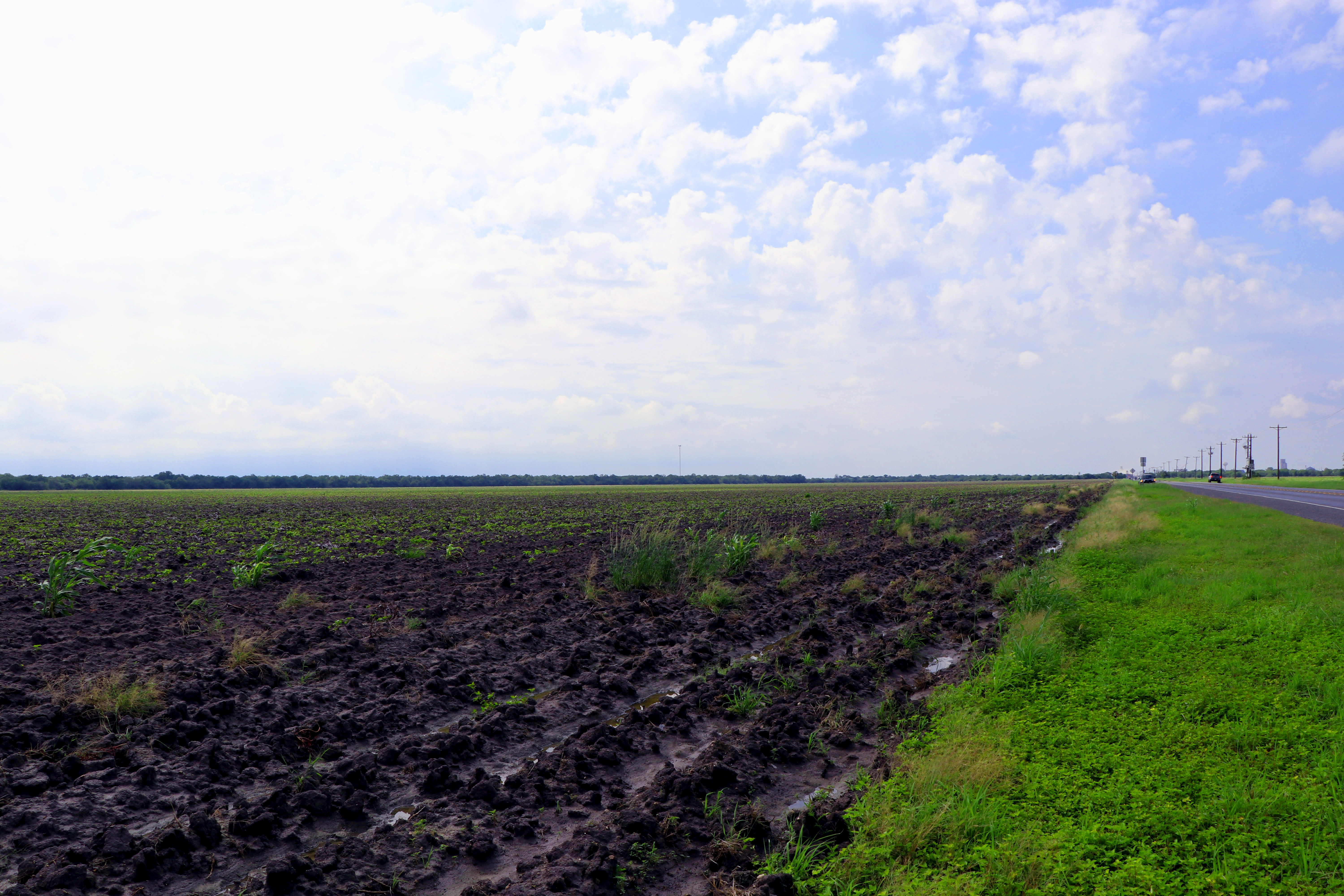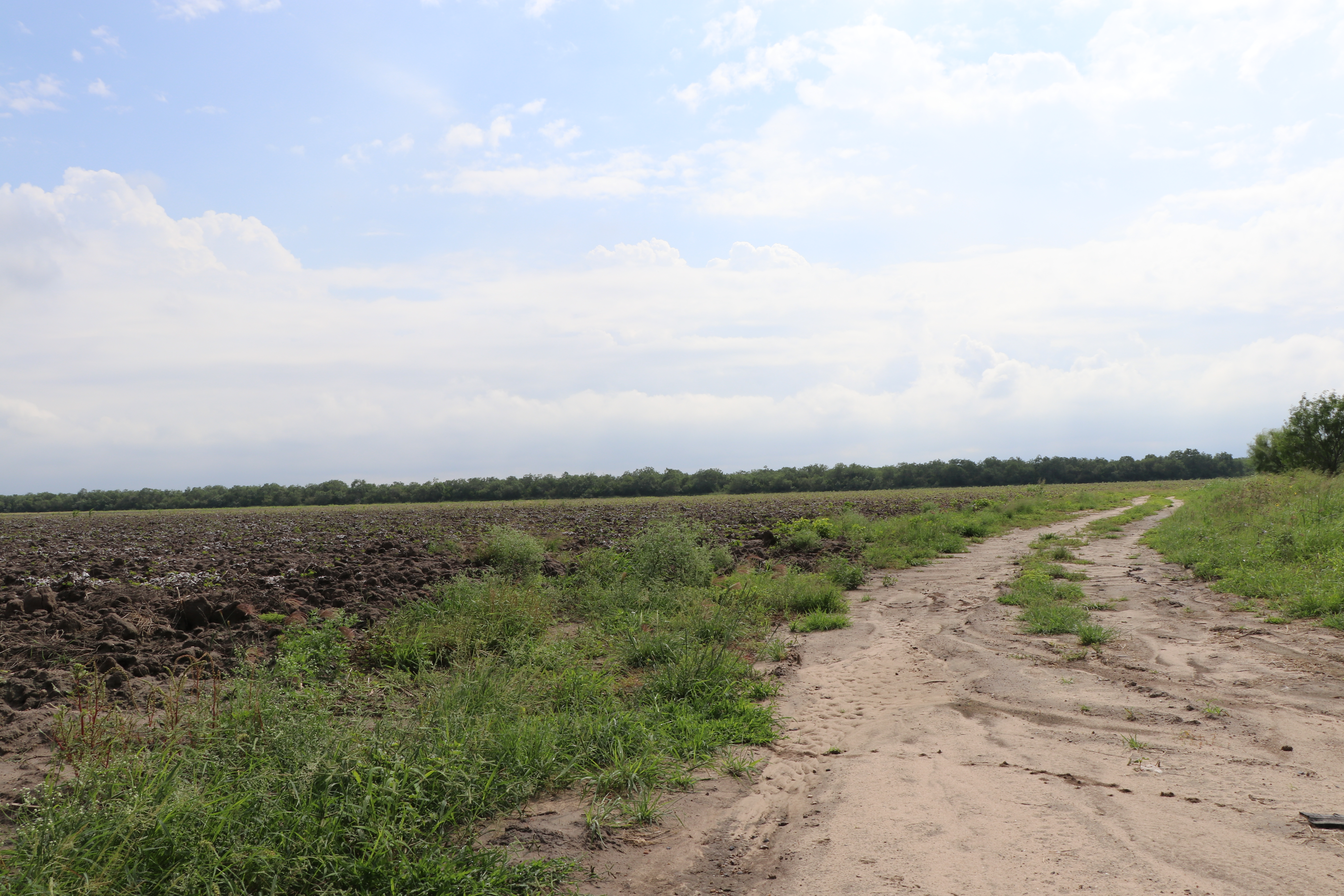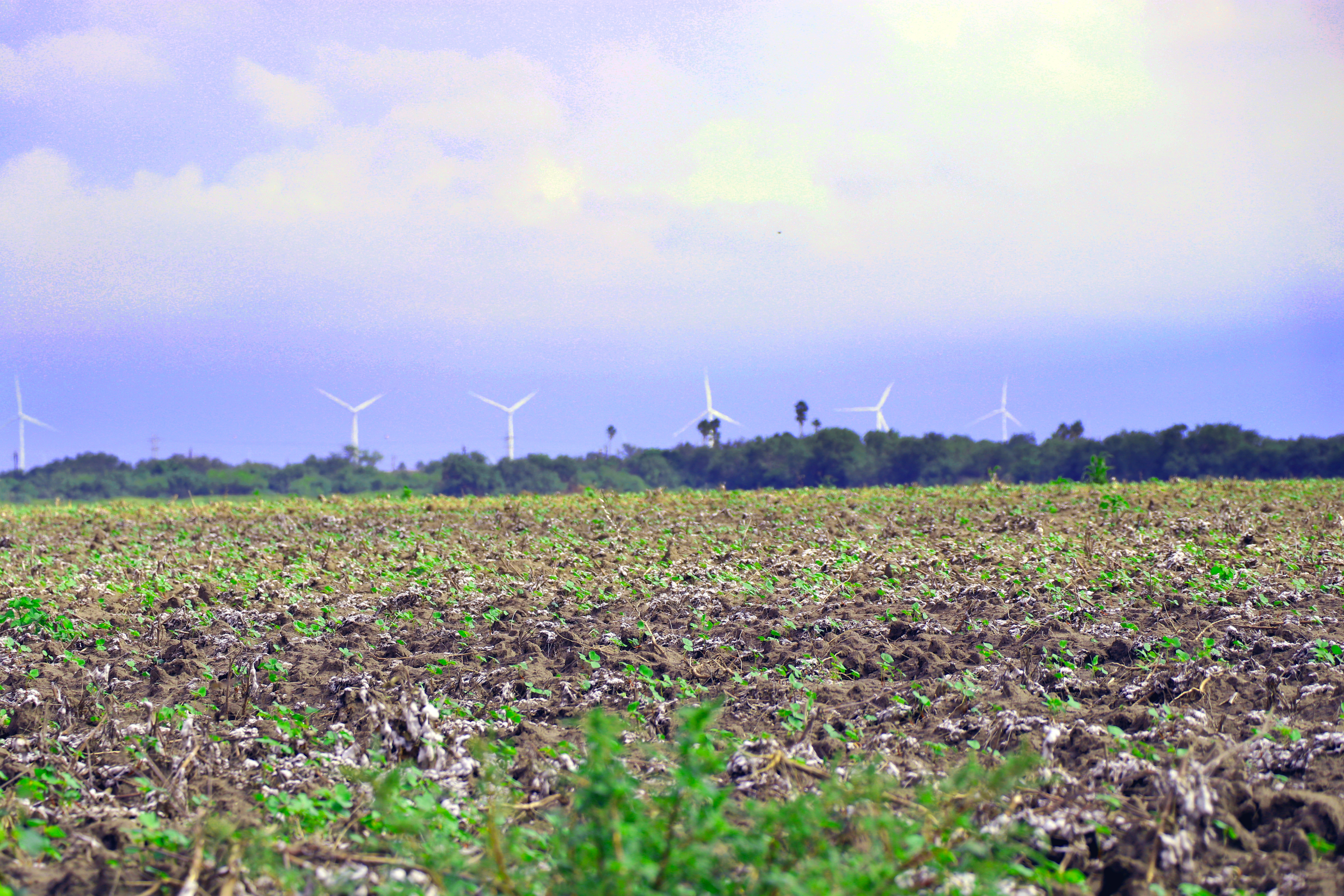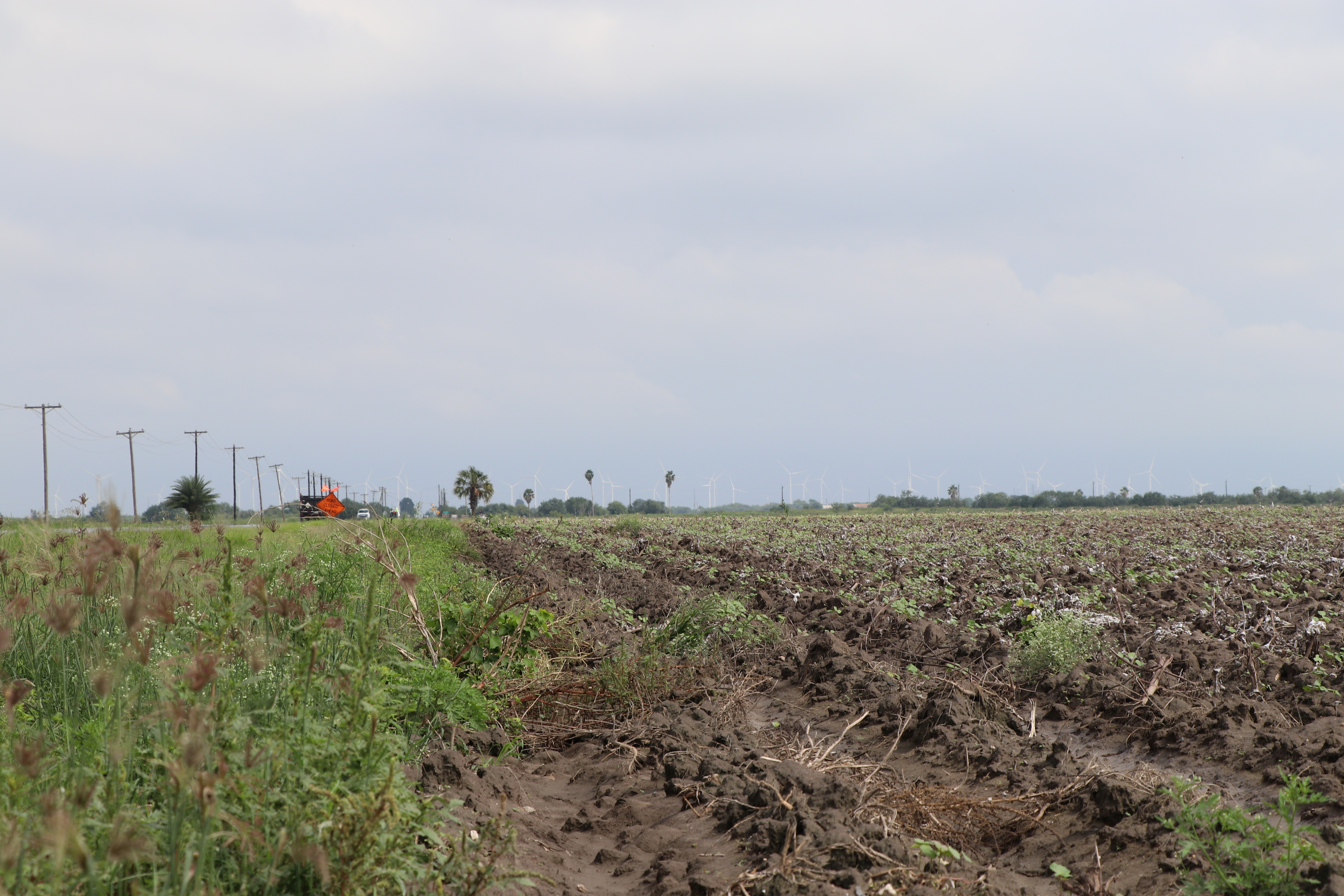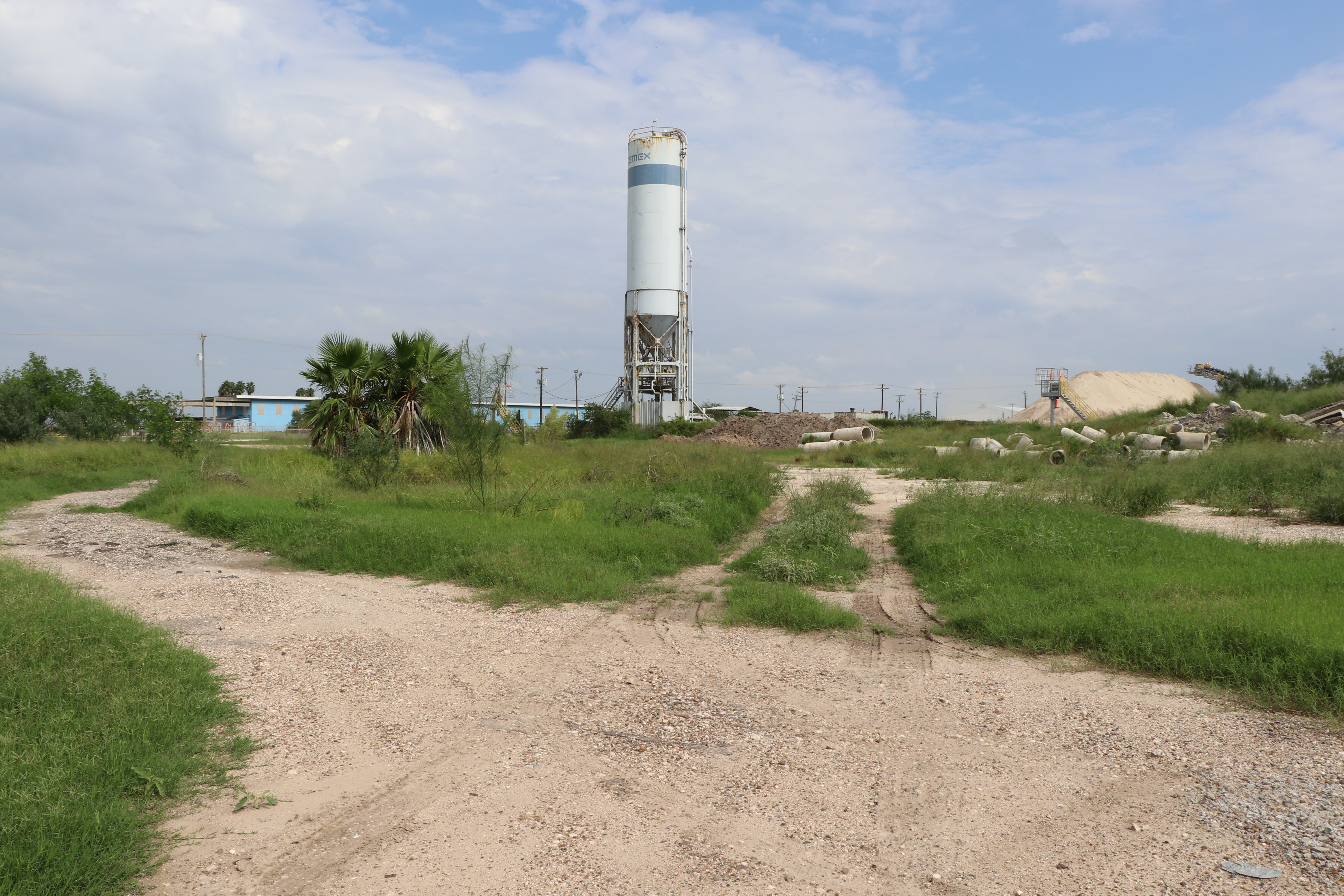 2 Acres
On Port Rd.
Land available for development, on the main Port property with water access.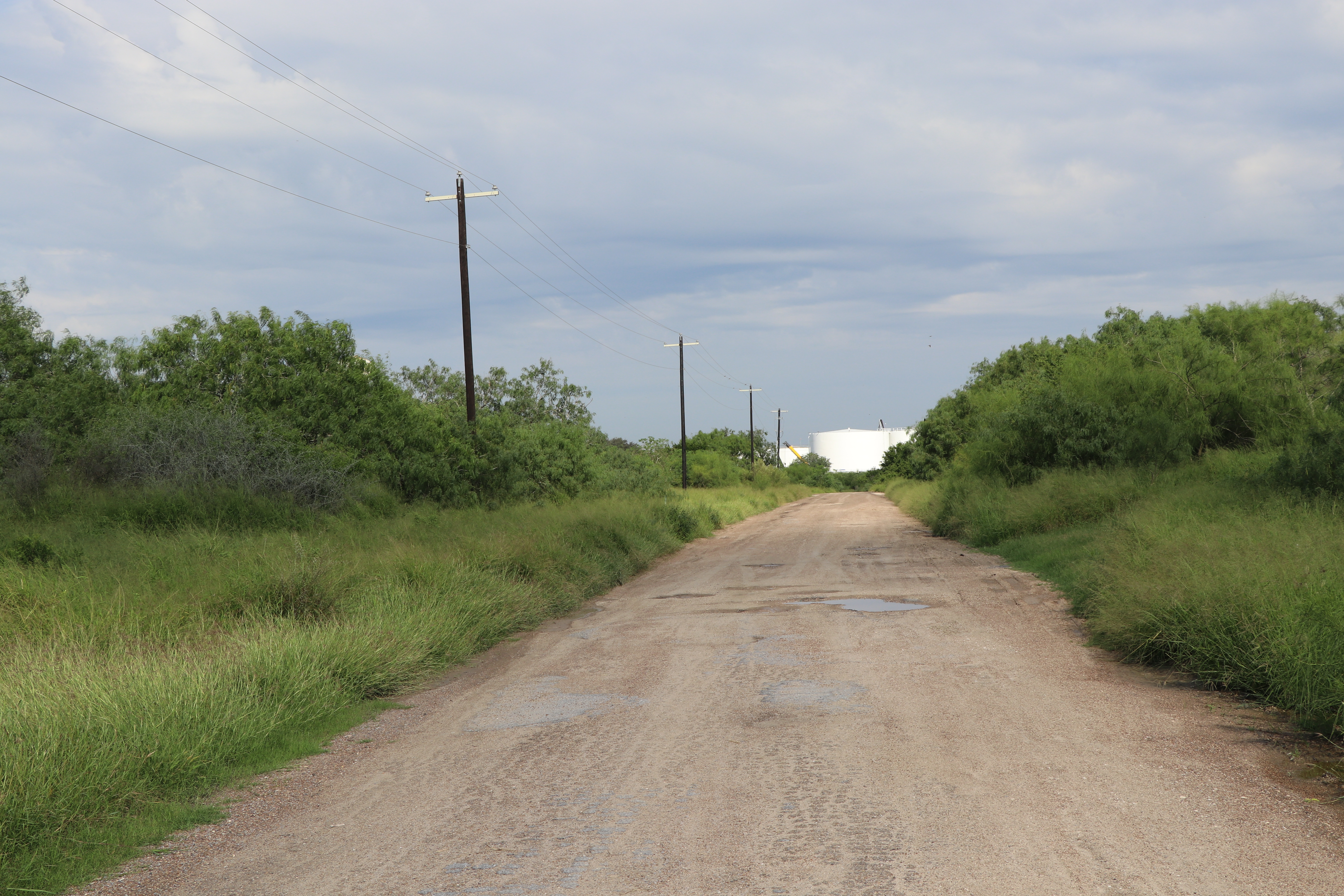 12 Acres
Robles Rd. & Williams Rd.
Lot has entrance on Robles Rd. with dry dock access on east side of Arroyo Colorado. Adjoining the 16 acres property.