RIVER
Year-round shallow draft barge transport, with connections to the Gulf Intracoastal Waterway (GIWW), and the Atlantic Intracoastal Waterway (AIWW)
RAIL
Rail serviced by Union Pacific, Burlington Northern- Santa Fe, and Kansas Southern de Mexico (Mexico)
ROAD
Access to US 77/I-69 and US 83/I-2 and Foreign Trade Zone (FTZ) No. 62, one of the largest in the U.S., with Overweight designation from Los Indios Free Trade International Bridge to Port entrances
AIR
Only 7 miles from International Air Cargo access at Valley International Airport, the Port gives shippers access to the NAFTA CargoPort hub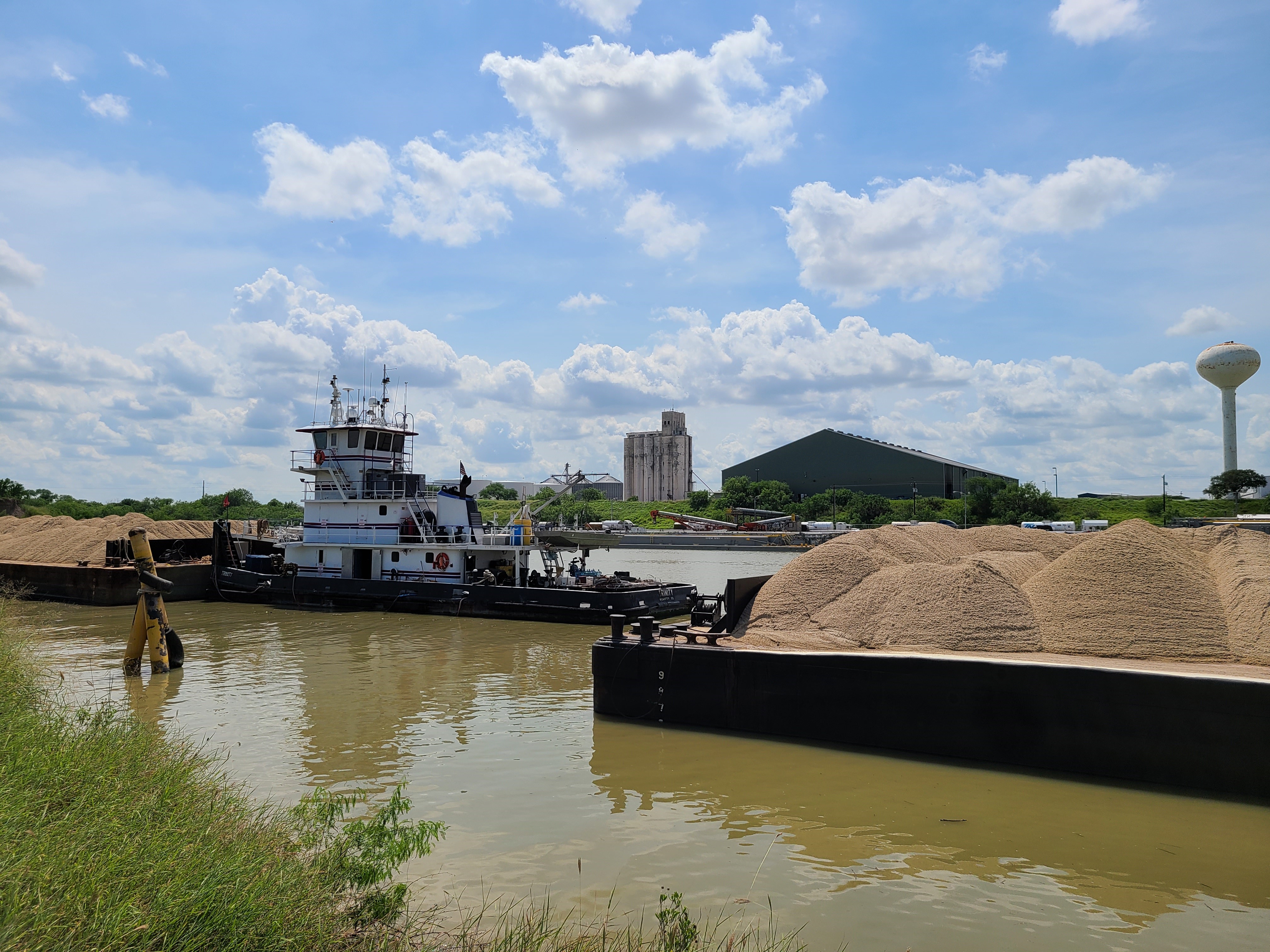 Dry Bulk
The Port of Harlingen's dry bulk terminal offers a wide range of dry bulk freight, from sand to sugar that can easily be transferred between modes of transportation. Inbound and outbound systems can load and unload.
Project Cargo
Cargo large or small, The Port of Halringen handles tons of special transport cargo on our docks annually. If you use our "Ro/Ro," or other methods, we have availabillity for transferring  project cargo such as giant transformers and pipes. The dock is connected to a concrete road and can be driven directly onto and off flat-deck barges using trucks or wheeled transporters.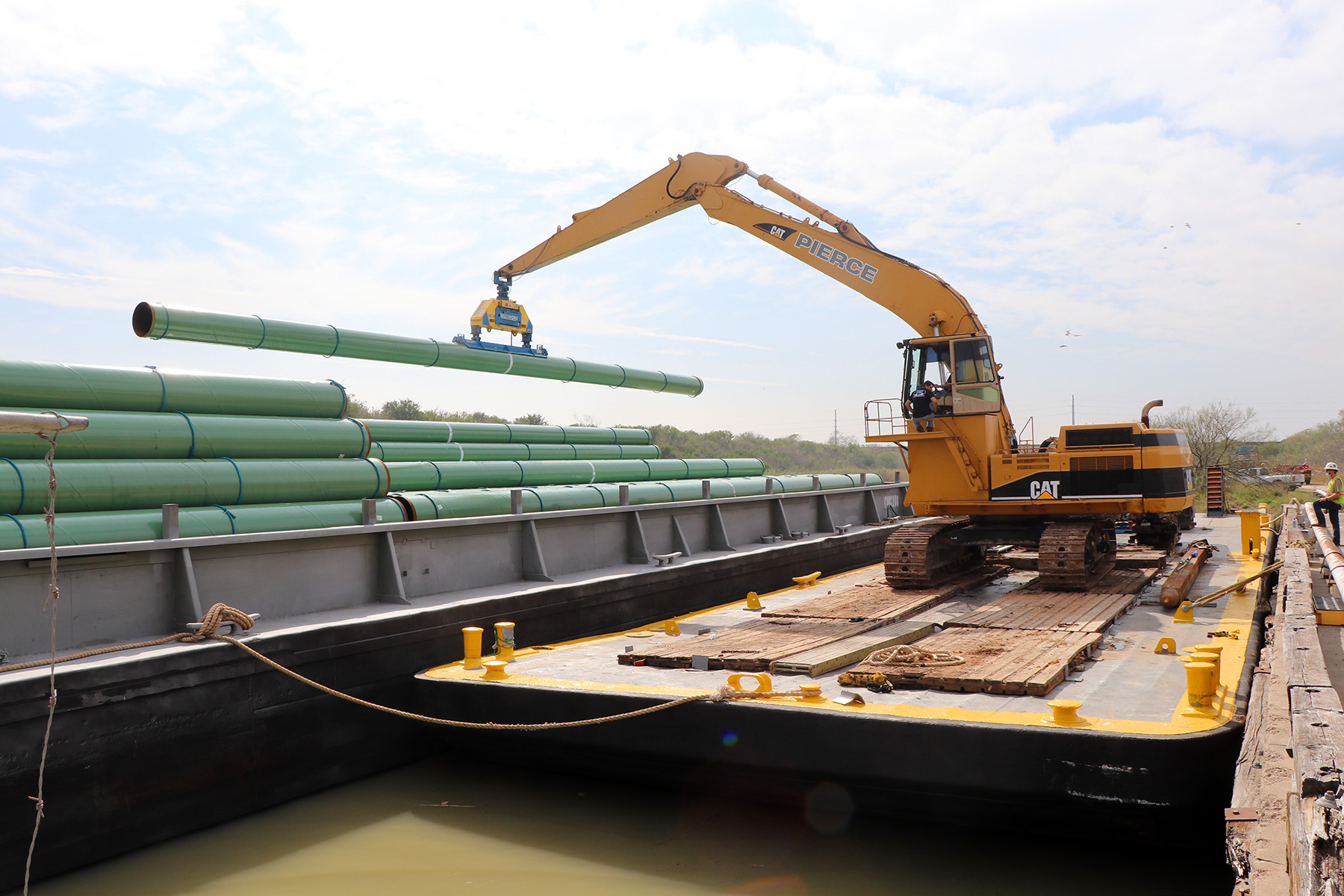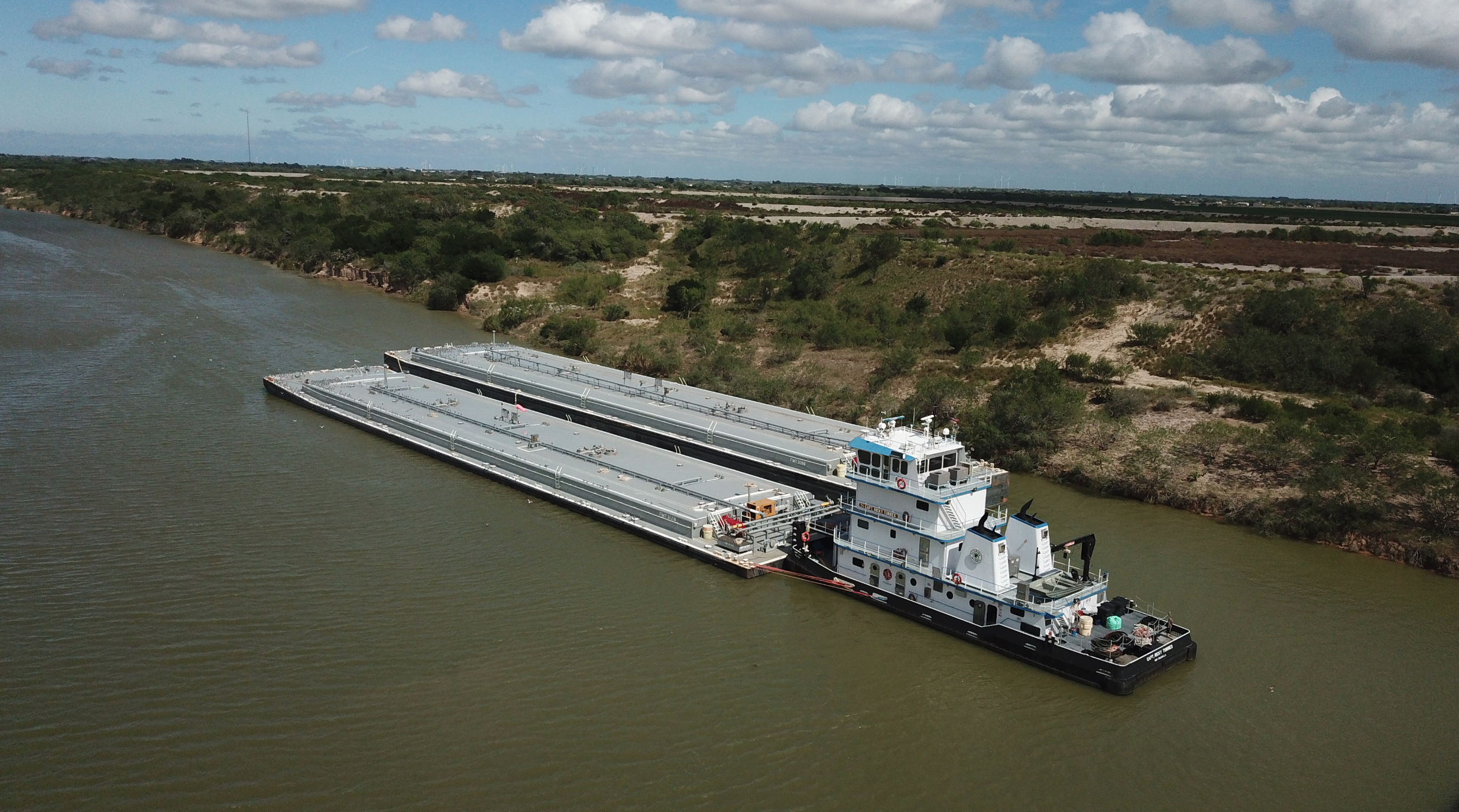 Liquid Bulk
The Port of Harlingen can transport many types of liquids, including chemicals, refined petroleum products, our facilities are capable and can be built out for transfer and storage at the Port.
Strategic Location
The Port of Harlingen is located 25 miles inland of the Gulf Intracoastal Waterway, which stretches from the Mexico border (Brownsville) along the entire coast of the Gulf of Mexico. The Port is also connected to the Atlantic Intracoastal Waterway (AIWW), a 3,000 mile inland waterway along the Atlantic and Gulf of Mexico, running from Boston, MA to the Southern Tip of Florida.

We have access to several major markets via both International Waterways, providing more than 1,300 miles of protected waters and connections to several navigable rivers through which shipping traffic travels to inland ports.
Foreign Trade Zone No. 62
The Port is part of  the Foreign Trade Zone 62, which is one of the largest in the U.S., and the largest in Texas.

The Port is also included in an overweight corridor that allows trucks to transport up to 120,000lbs between the Port and the following locations:
Free Trade International Bridge at Los Indios
Harlingen Aerotropolis
Harlingen Industrial Parks
Port of Brownsville
Valley International Airport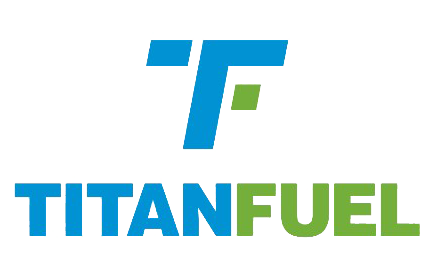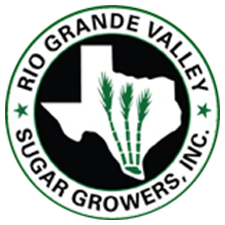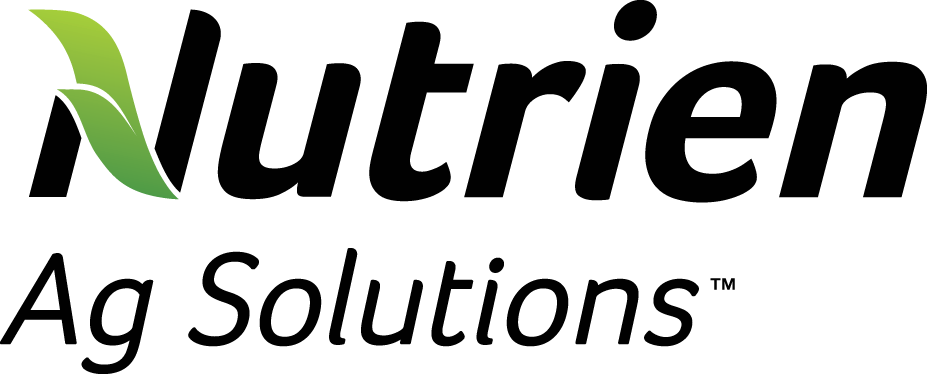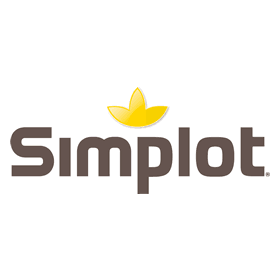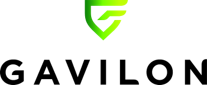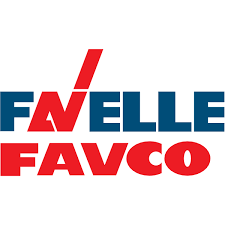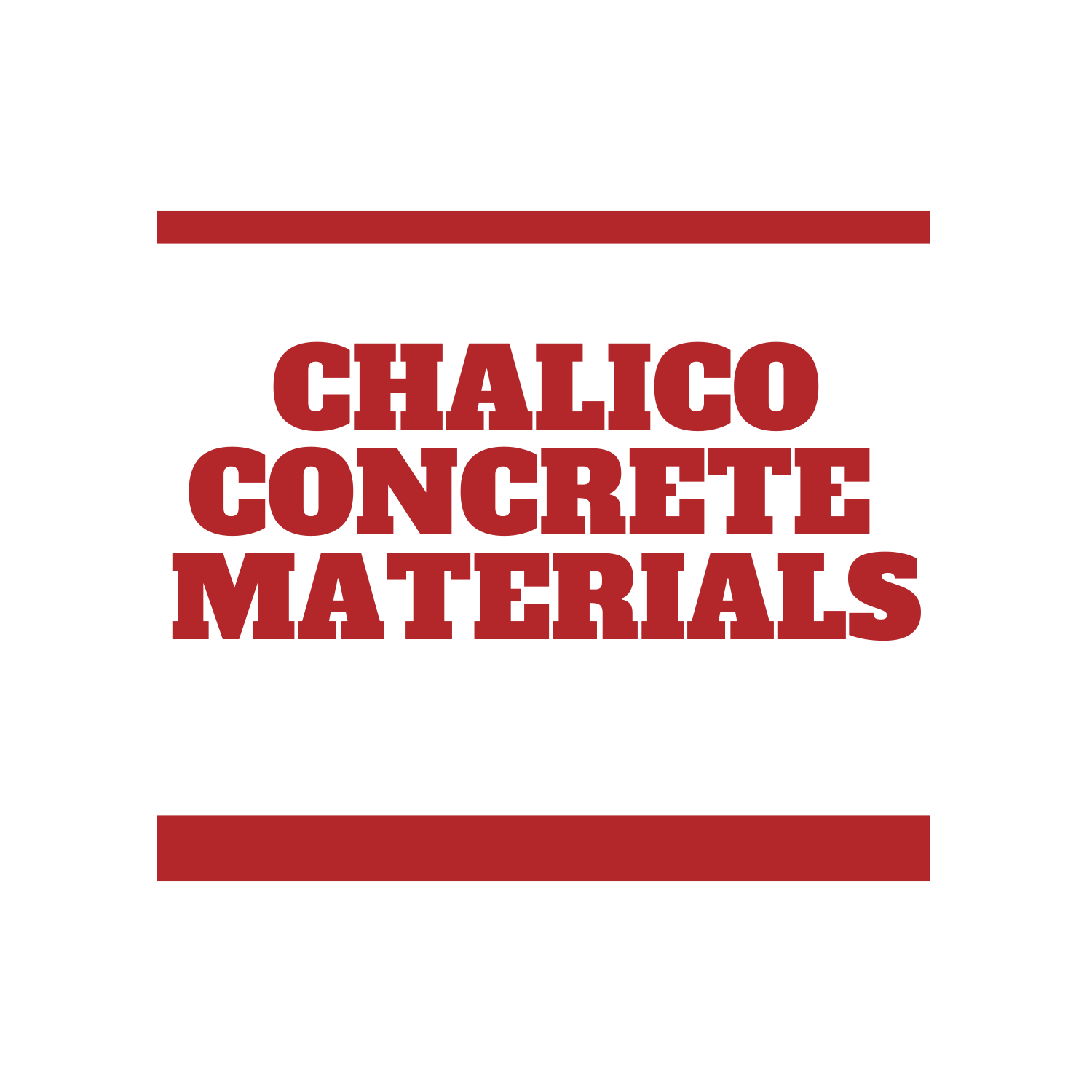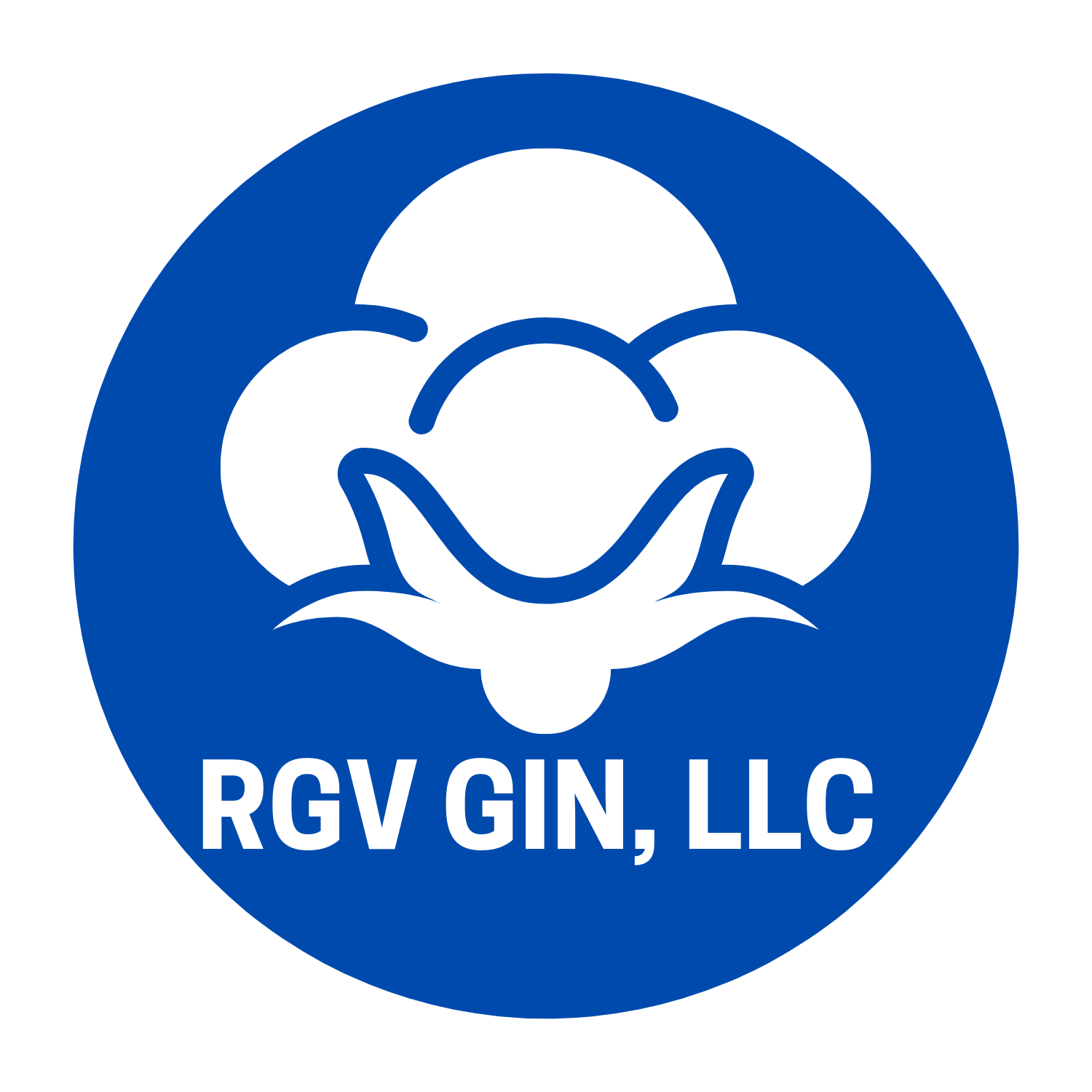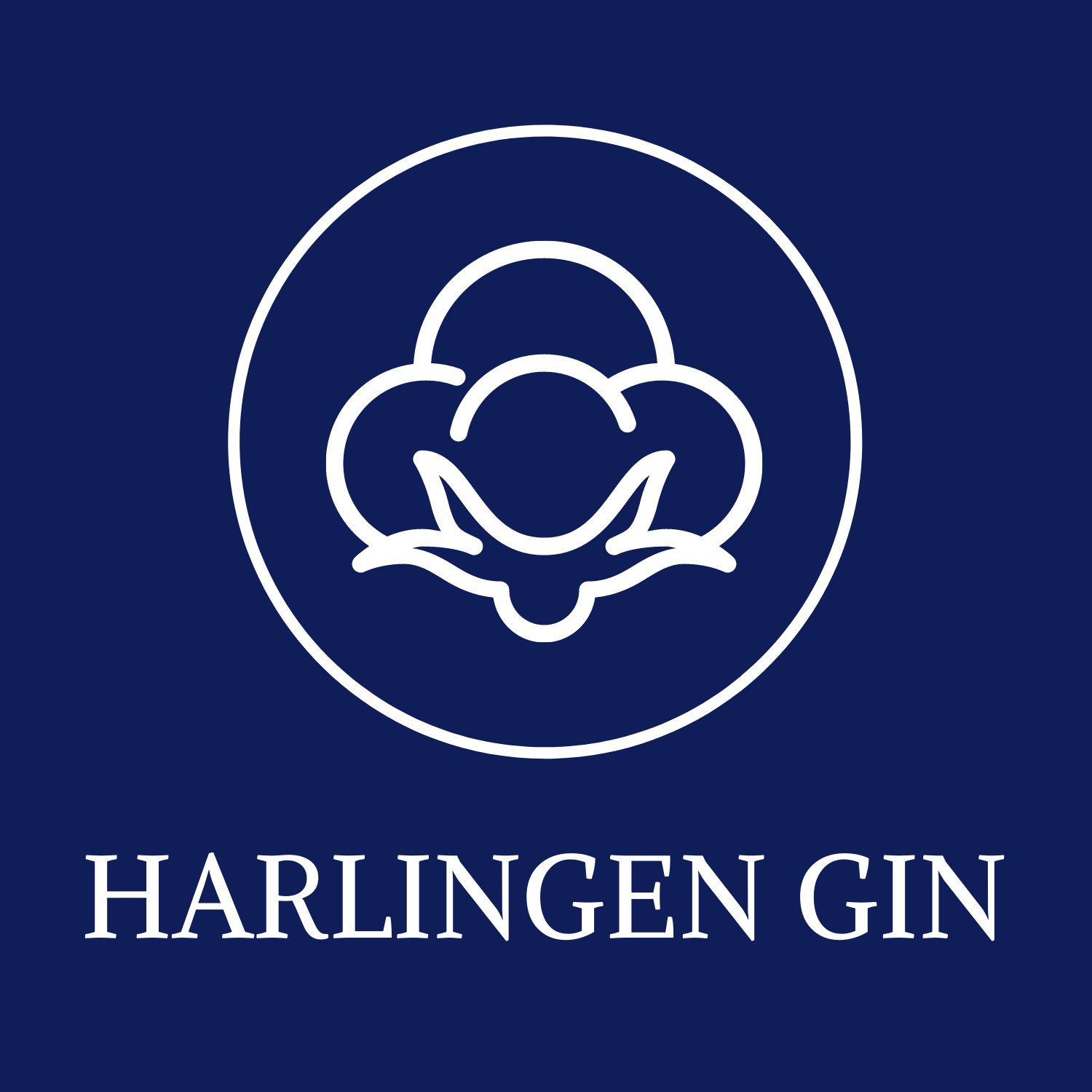 Training
TSTC Harlingen offers many technical programs, and have been a source of quality trained individuals for over 75 years.
Aviation Airframe & Power plant
Engineering
Industrial Systems
Mechatronics
Tool & Die Machining
Wind Energy
Welding
Other Workforce Training:

OSHA Courses
Precision Manufacturing
Blueprint Reading
Vocational Mathematics
Other business-specific coursework
Workforce
There are many programs that provide workforce  assistance. The Port and the Harlingen Economic Development Corporation will help identify the the best ones for you.
Skills Development Fund
Work Opportunity Tax Credit
OTJ training with up to 50% employer reimbursement
Customized Training Program